Our Columbus recruiting experts have hiring options that will fit your unique needs
Changes can occur rapidly and frequently when you least expect them. No organization is impervious to change. Whether your firm is looking to develop or has a high staff turnover rate, the time-consuming process of finding the right personnel at the right time can stifle growth and cause you to lose sight of your core priorities. 
As the Arch City continues to grow in population and attract more businesses, the search for reliable insurance talent has never been more competitive. Our local recruiters have access to a network of insurance professionals from the commercial and personal P&C sectors, as well as the agency world, which includes carriers and specialist insurers concentrating in auto, business, and real estate. 
The risk of not finding the appropriate fit might harm not only your team's morale but also your company's overall growth. Stop falling short of your business goals and let us handle the hiring process! 
Top insurance talent is our priority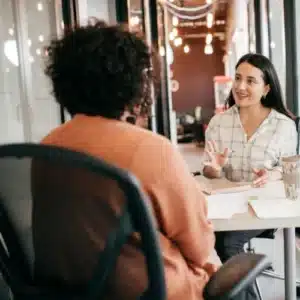 We can assist you with acquiring the top insurance professionals in the industry, whether you are an insurance carrier, claims, underwriting, or agency-based organization. Our recruiters are P&C Insurance industry professionals with years of real-world insurance expertise. They understand the lingo, duties, and requirements of the industry. Our Goodwin Recruiting professionals have a unique and rare combination of both hands-on insurance experience and recruiting experience, which provides them with a significant advantage over the other options in Ohio. 
Goodwin Recruiting recognizes the importance of your time. We guarantee that we will provide qualified professionals that will meet your exact requirements. To ensure that no qualified individuals are overlooked, we use a strict sourcing procedure. We conduct dozens of prescreens and evaluate hundreds of resumes before presenting a prospect to verify the individual has the talents your organization requires to grow. 
Our recruiters go above and beyond to make certain that the prospects we select are worthy of your time and money. We can swiftly answer your job needs due to our ties in the insurance industry. Our local recruiters are backed up by a nationwide network of recruiters who can help you locate and attract highly qualified candidates. Using our collaborative approach and extensive support, our recruiters successfully find and attract important people who will help your organization expand and overcome problems. 
When it comes to finding top insurance talent, Goodwin Recruiting knows the challenges that companies face. With over 50 years of combined experience, our local recruiters have helped clients ranging from small to mid-size independent insurance agencies to brand-name franchisees and some of the nation's largest and most well-known corporate organizations. We get to know each of our clients' particular aims and ambitions, and we help them use their culture and perks to attract the best fit. 
The Benefits of Using Goodwin Recruiting as Your Primary IT Recruiting Firm
Meet project deadlines – You can feel at ease knowing that we have the critical talent available when you need it.
Focus on top priorities –

It takes time to manage the entire hiring process and schedule convenient back-to-back interviews. Leave 

the work

 to us and focus on your business!

 

Reduce employee turnover –

Hiring good employees is more expensive than keeping them. We collaborate with your HR team to 

establish

 techniques for 

retaining

 excellent employees.

 

Improve team morale -

We ensure that the candidates are not only qualified but also a suitable fit for your organization and culture.

 

Increase profitability –

When you put the right individual in the right position, you create a healthier working environment for everyone, which has been proven to lead to financial success.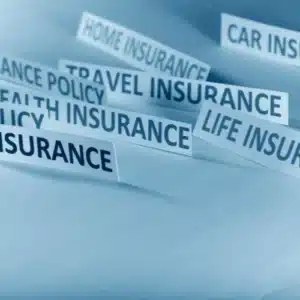 Our insurance recruiters have strong ties to Ohio
We have strong roots in the entire region, including Grandview Heights, Westerville, Dublin, and Gahanna, as well as the rest of Ohio. We've established genuine relationships with local talent who aren't actively hunting for jobs but are open to new opportunities. When time is of importance, we can connect you with the ideal applicant.  
We at Goodwin Recruiting believe that building and maintaining relationships with clients and candidates is critical. Our ever-expanding talent pool of qualified employees will allow you to fill gaps as they develop while remaining competitive as a company. 
We get to know top people on a personal level to ensure that we connect them with opportunities where they will succeed. Our recruiters understand the intricacies of the insurance industry that are critical to finding the appropriate fit.
Insurance Professionals We Place
Underwriter

s

 

Claims

A

djuster

s

 

Insurance Broker

s

 

Actuar

ies

 

Claims Examiner

s

 

Insurance

S

ales Agent

s

 

Agent

s

 

Claims Investigator

s

 
Appraiser

s

 

Captive

A

gents

 

Customer Service Representative

s

 

Independent

I

nsurance

Agents

 

Insurance Coordinator

s

 

Loss

C

ontrol Consultant

s

 

Risk Manager

s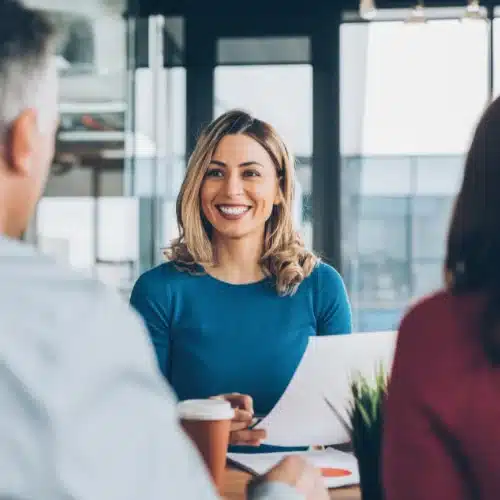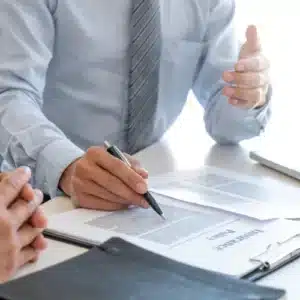 We Also Specialize in the Following Areas
around Columbus
Goodwin has a strong reputation in the market as one of the top insurance recruiting organizations in Columbus, Ohio. To ensure solid connections, we engage closely and consultatively with both clients and talent. 
Whether you're looking for underwriters, claims adjusters, managers, or corporate executives, every candidate we provide will be technically proficient as well as culturally suitable for your team. 
If you're looking for talented insurance prospects, contact Goodwin Recruiting immediately. 
The Columbus workforce outlook
According to The Columbus Region – As the focal point of insurance innovation in the United States, society is constantly looking for innovative ways to improve the insurance process and provide additional tools to consumers. The local companies shape the industry's destiny, from major heavyweights like Nationwide to entrants like Root Insurance.
According to their findings, insurance has traditionally driven Columbus' private sector economy. Because of the area's history of insurance firms' success, students from all over the country attend its educational institutions. The upshot for local firms is a hungry and knowledgeable personnel pool full of ideas.