When you make the decision to bring a private chef into your home, it is critical to select the right private chef agency to partner with. At Goodwin Recruiting, we have over 20 years of experience placing chefs in a multitude of different positions. But, none is more personal than that of placing private chefs.
Our private chef placement specialists understand that you are selecting someone who is going to be a part of your household staff. We will meet with you to discern exactly what you are seeking in a personal chef. From grocery shopping and daily food preparation to private events, our chefs will prepare quality food that fits your lifestyle.
Our Recruiting Team Includes Specialists In:
• Gourmet Cuisine
• Cultural Cuisine
• Dietary & Gluten-Free Cuisine
• Vegetarian & Health-Conscious Cuisine
Goodwin Recruiting will find the chef that meets your specific needs in terms of expertise and personality. We will vet candidates to ensure that you only spend time interviewing those chefs who fully meet your expectations. We have the right network of top talent to find the right chef to fit into your home and lifestyle.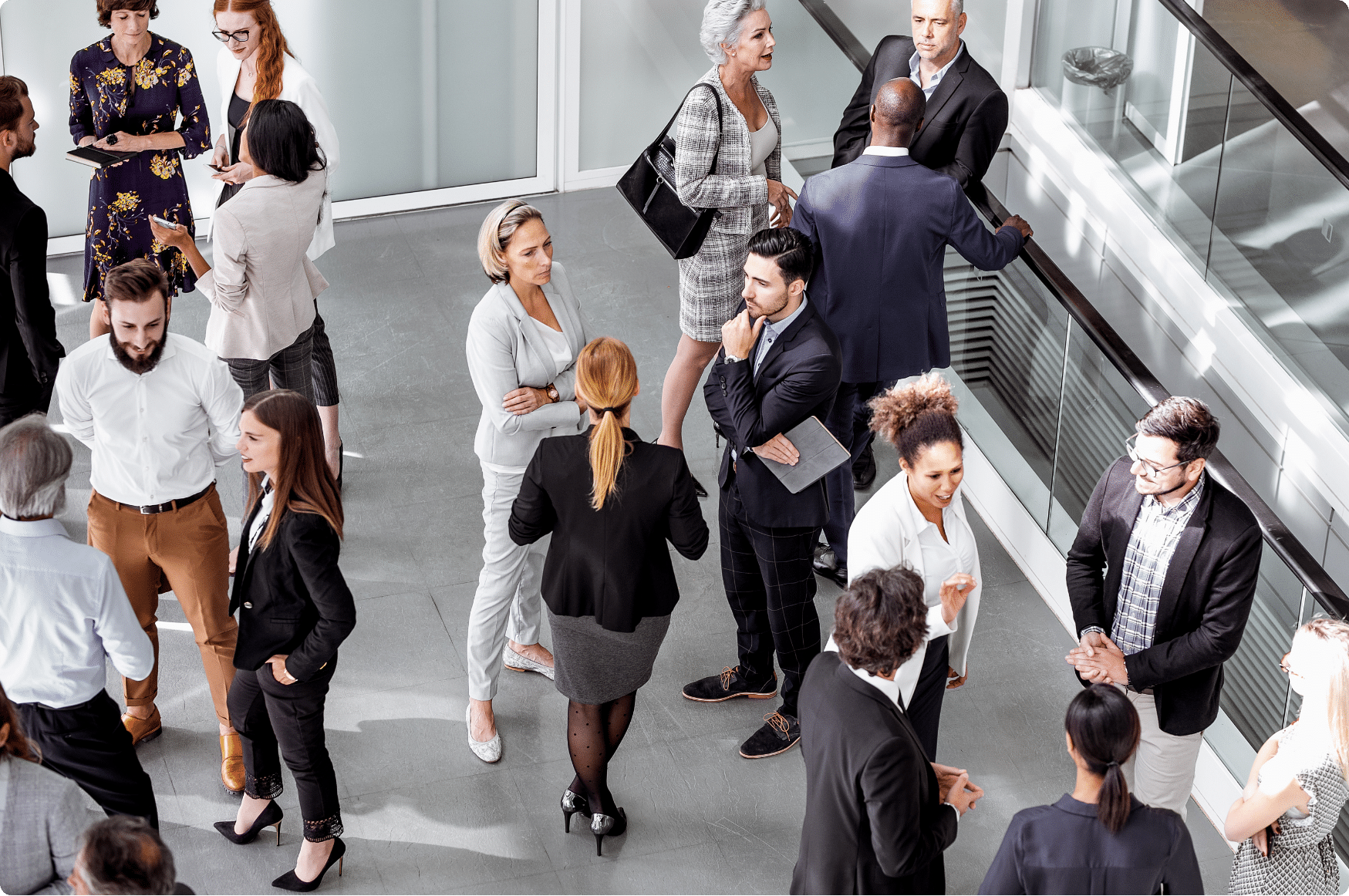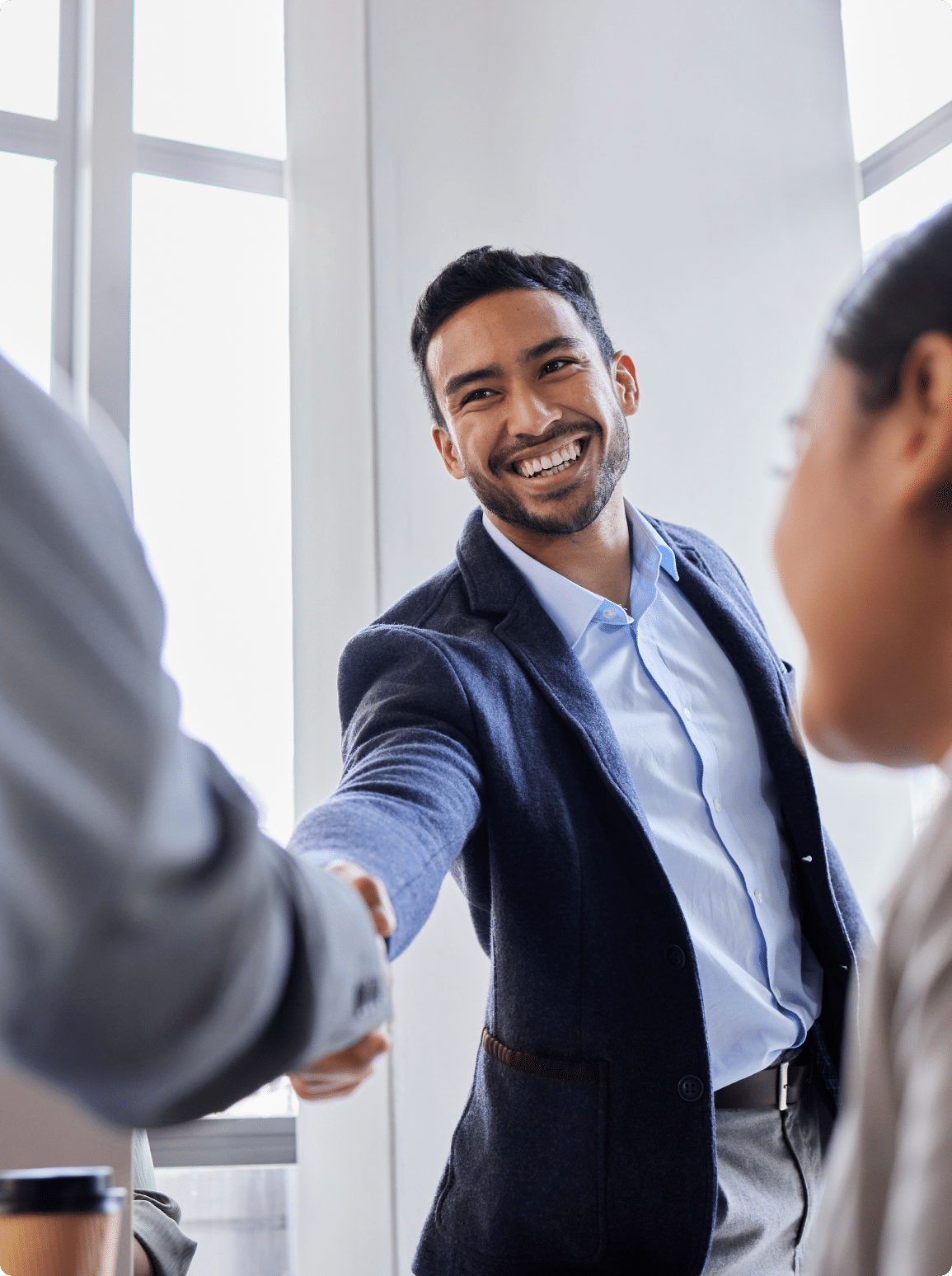 • Private Chefs
• Personal Chefs
• Gourmet Chefs
• Executive Chefs
• Pantry Chefs
• Pastry Chefs
• Traveling Sous Chefs
• Traveling Executive Chefs
Discover The Difference Goodwin's Recruiters Can Make In Your Career.
Reach out today to discover the difference Goodwin's private chef recruiters can make in your home and lifestyle.
Are you an experienced chef looking for a new opportunity? Search our chef jobs today.