Office & Administration Recruiting Specialists
Office and administration staff are the glue that keeps businesses working. Without the right people in the right positions, everything begins to fall apart quickly.
As a top office and administrative recruiting firm, Goodwin fully understands that the quality of the personnel in your office and administrative roles are never to be underestimated. We have the same high regard for these roles as any others we source, because they are simply that important.
Our Recruiting Team Includes Specialists In:
• Hospitality
• Aerospace
• Investment & Asset Management
• Health & Medical
• Manufacturing
Office and administration staffing carries with it the requirement of urgency of placement. Goodwin Recruiting's time-to-fill rate for these roles is expeditious. We strive to fill these roles quickly with the understanding that the work required by office and administration staff is a daily requirement that cannot be delayed.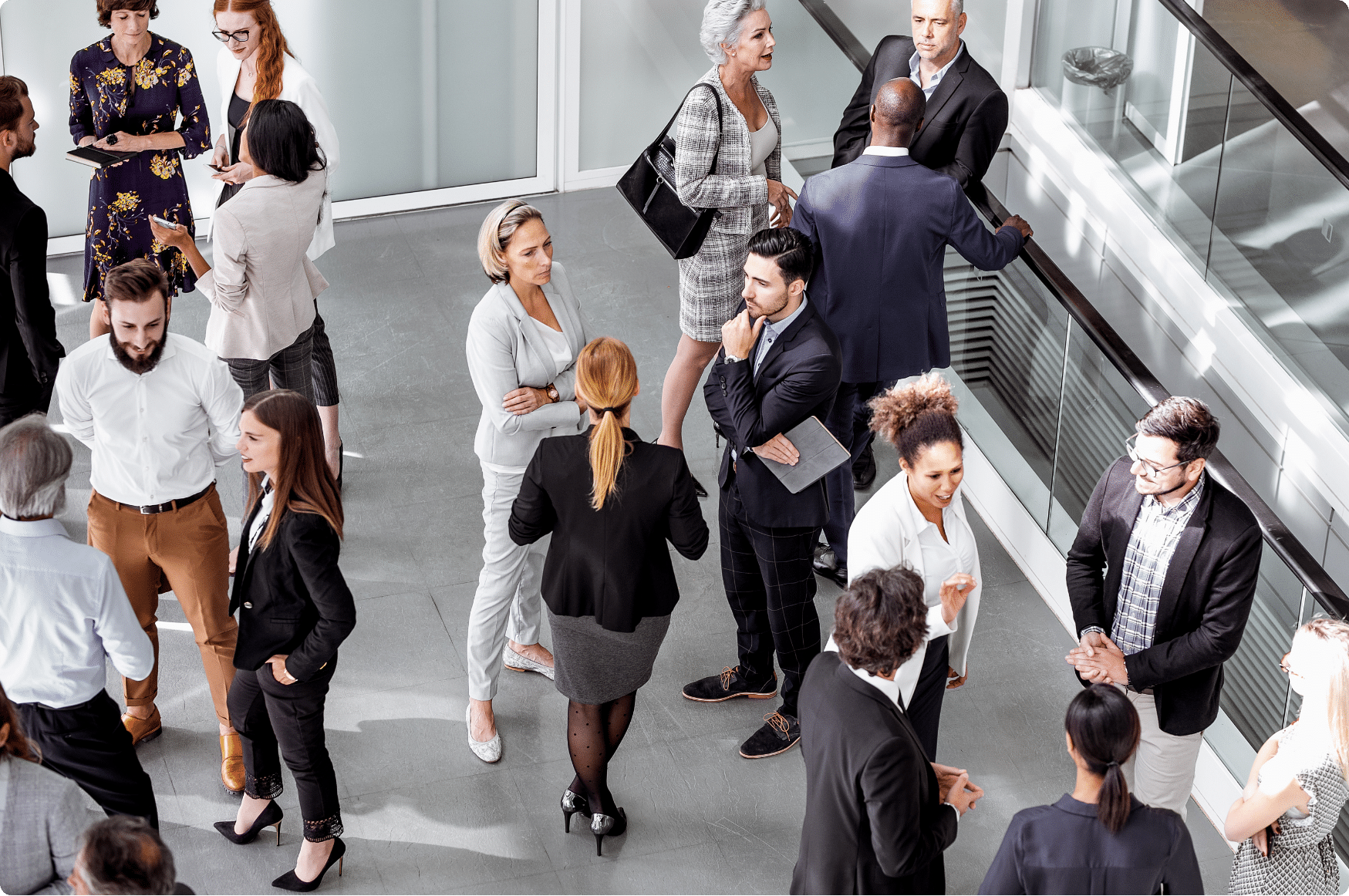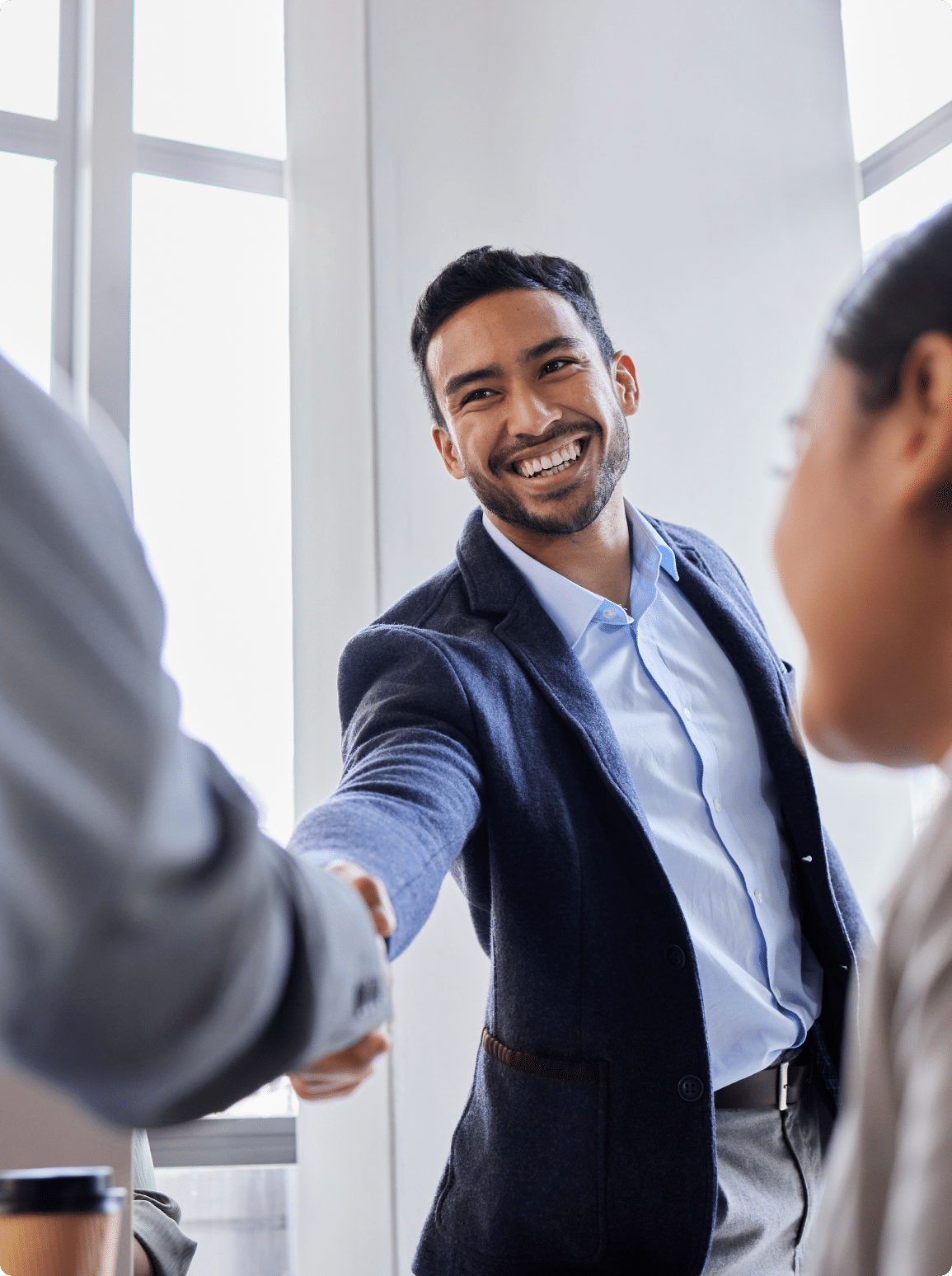 • Administrative Assistants
• Customer Service Representatives
• Data Entry Specialists
• Executive Assistants
• File Clerks
• Office Clerks
• Office Managers
• Project Coordinators
• Purchasing Assistants
• Receptionists
Discover The Difference Goodwin's Recruiters Can Make In Your Career.
Partner with a top Office & Administration Recruiting Firm by reaching out today. We can't wait to show you the difference our office and administration recruiters can make for your business or your career.