Medical Sales Recruitment Specialists
Goodwin Recruiting specializes in placing top medical sales professionals with growing companies. Our team of medical sales recruiters are proven experts in placing talent within both medical device sales and pharmaceutical sales roles. We understand the tangible and intangible elements that lead to a successful sales executive, and our team has a broad network to help us find that talent and bring them to you.
Our Recruiting Team Includes Specialists In:
• Medical Device Sales
• Pharmaceutical Sales
• Medical Supply Sales
From executive-level through experienced professionals, we place top talent throughout the medical and pharmaceutical sales industry.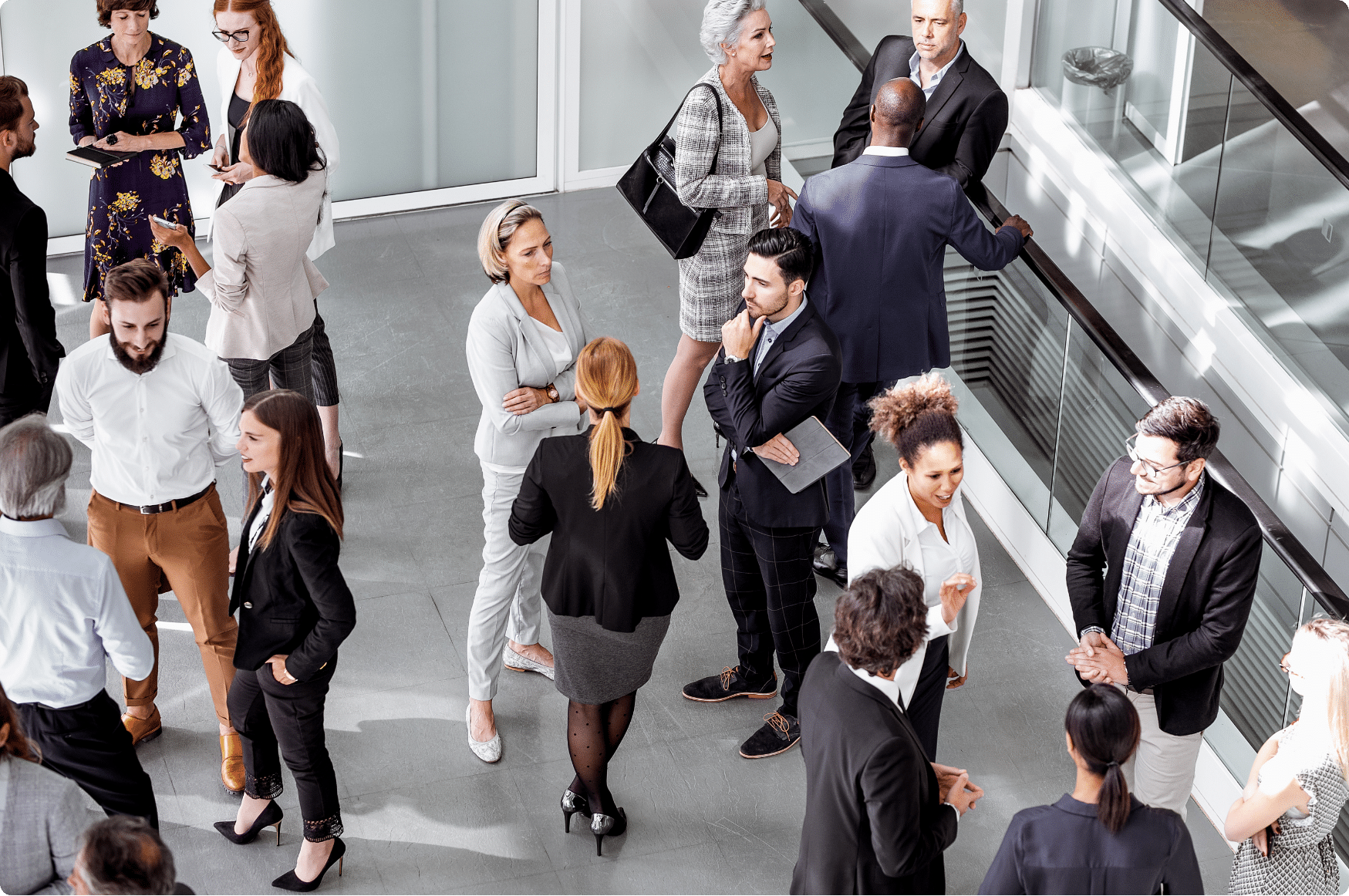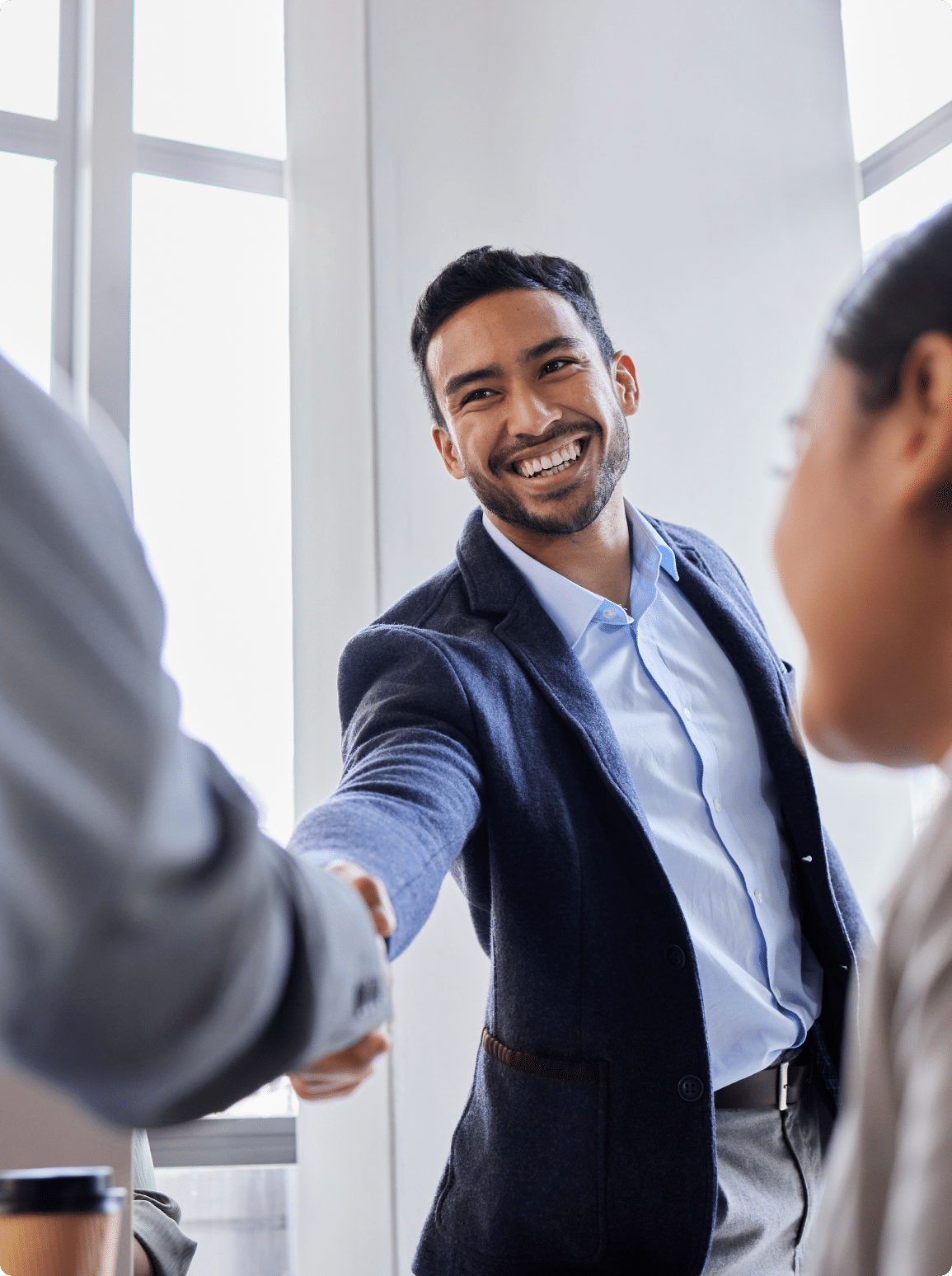 • Medical Sales Executives
• Medical Sales Directors
• Medical Sales Representatives
• Medical Device Sales Representatives
• Pharmaceutical Sales Representatives
• Account Managers
• Business Development Specialists
• Product Managers
• Sales Specialists
• Biotechnology Sales Representatives
Discover The Difference Goodwin's Recruiters Can Make In Your Career.
Reach out today to discover the difference that working with a medical sales recruiting firm can make to your business or career.
Do you have a proven track record in the medical sales world? Do you have a background in the medical industry or life sciences and are looking for a career shift? Have you considered working with a medical sales recruiting team to find your next role or advance your career? Take a look at our open medical sales jobs on our job board, and apply today!