Leading Transportation and Logistics Executive Recruiters
The transportation industry is evolving at a rapid pace. Companies need agile leaders who understand the ever-changing dynamics and can propel the company forward. Our team of transportation and logistics recruiters have first-hand experience in the industry. They can help you find top talent to keep your company operating at peak performance.  
Goodwin Recruiting doesn't just source talent for open roles. Our recruiting process starts with a transparent conversation. Our recruiting partners get to know you, your organization, and your company culture. We discuss your current needs and future opportunities to fully understand your trajectory. Then, we sort through our database and expansive networks to find individuals who would be a good fit and interview them directly. Once we have confirmed that an individual would be a fit for your organization, we send them to you to review. We pride ourselves on the quality of our candidates, not quantity, guaranteeing our recruiting services and saving you time and energy.
Our Recruiting Team Includes Specialists In:
• Procurement
• Production Logistics
• Delivery and Sales Logistics
• Transportation
• Inventory Management
From executive through management level, we have placed top professionals in the transportation and logistics industry. Our high-touch approach ensures we get to know our clients and our candidates intimately, so we make efficient, accurate matches. When we recommend a candidate for a job opening, not only does that person have the skills to succeed, they also have the cultural alignment to thrive.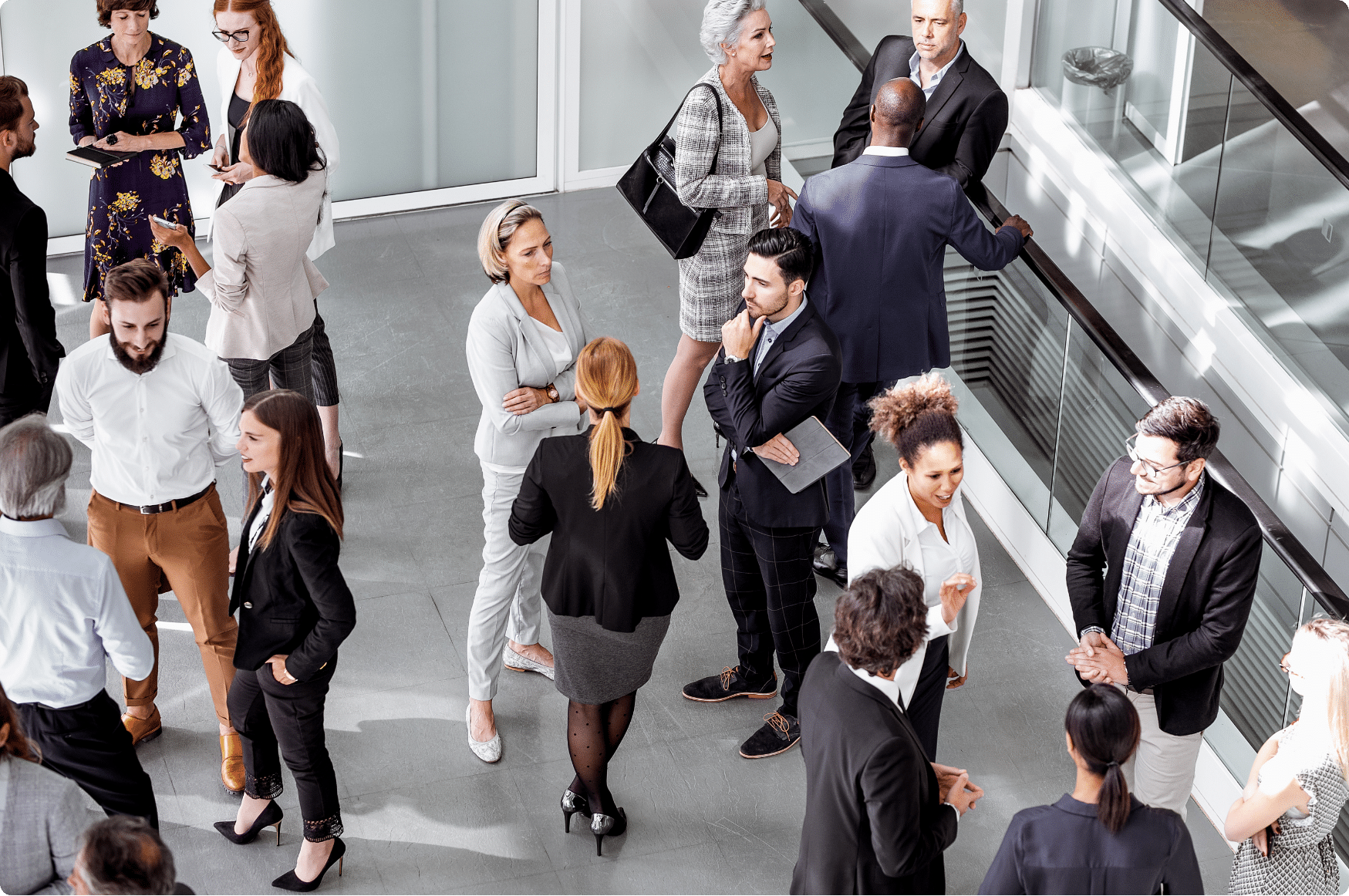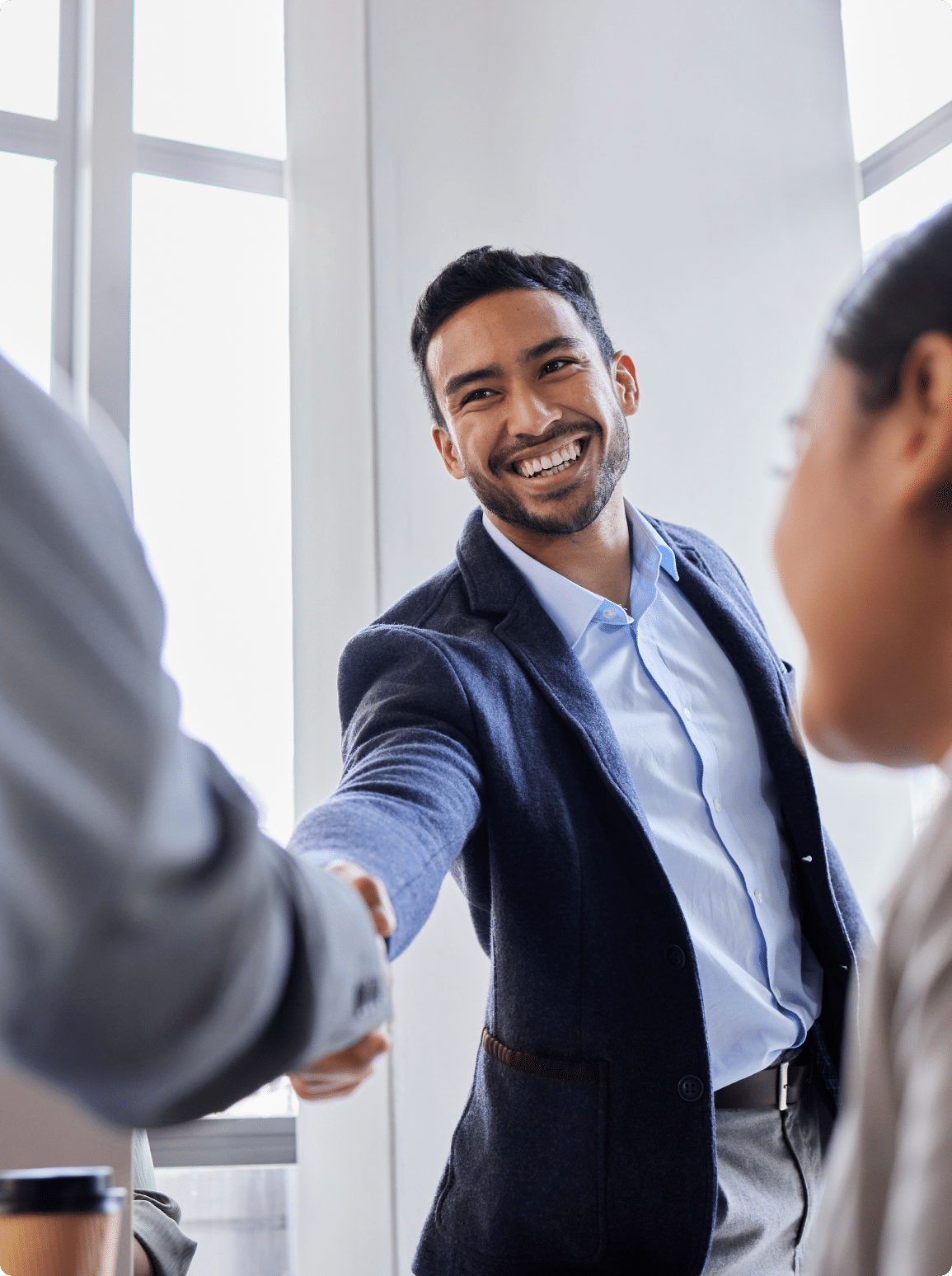 • Supply Chain Managers
• Operations Managers
• Logistics Operations Managers
• Procurement Specialists
• Directors of Logistics
• Distribution Engineers
• Warehousing Specialists
• Transportation Specialists
• Information Technology Managers
• Transportation Directors
• Transportation Engineers
• Logistics Engineers
Discover The Difference Goodwin's Recruiters Can Make In Your Career.
With recruiters throughout North America, our network of passive candidates, active job seekers, and logistics talent is strong. Let Goodwin Recruiting save you time and energy, and bring the right candidates to you.