Hotel & Restaurant Recruiting
Hospitality is where we shine. Goodwin Recruiting has been a leader in hospitality placements since 1999. We connect candidates with the perfect concept for them. Our restaurant & hotel recruiters connect companies with the right candidates to make their brands flourish.
Successful hospitality operations don't just happen—they are built one key player at a time. Every role is essential, from the chief executive officer to the server. We know this because we have been there. Our hospitality recruiters have vast and diversified operations experience and know what it takes to build all types of successful ventures. Our hospitality staffing agency understands the need for urgency in hospitality and will move at the speed of your business to make the connections you need. 
Our Recruiting Team Includes Specialists In:
• Hotels and Resorts
• Fast-Casual Dining
• Fine Dining
• Country Clubs
• Independent & Family-Owned Operations
• Corporate Operations
Our hospitality staffing agency has strong roots in the business, and their commitment to personal relationships ensures they match talent with the best company for them. Our restaurant & hotel recruiters believe success is only possible when both the candidate and the employer achieve their goals. We put the needs of our talent and our clients first, ensuring we make the right recommendations every time.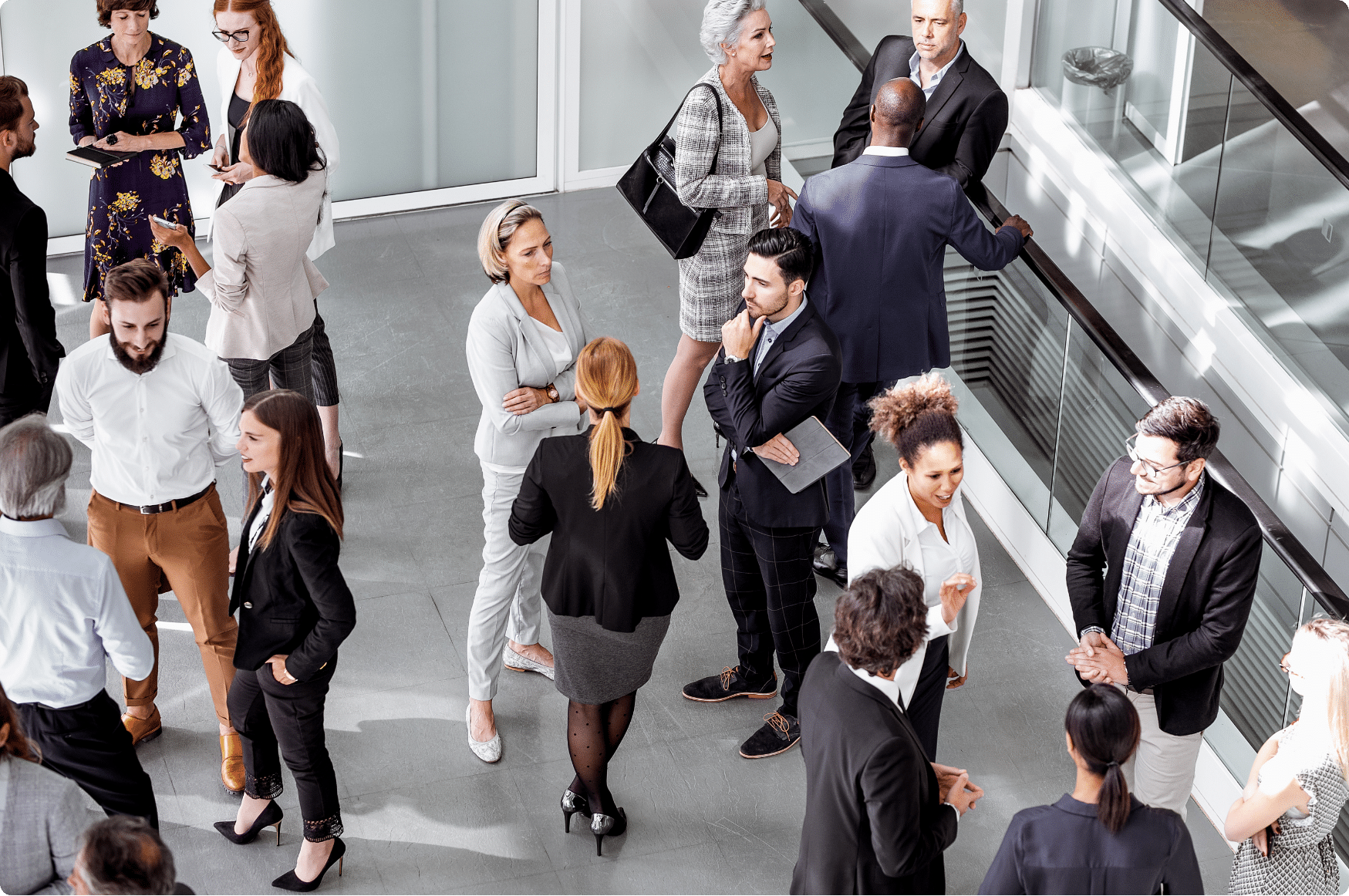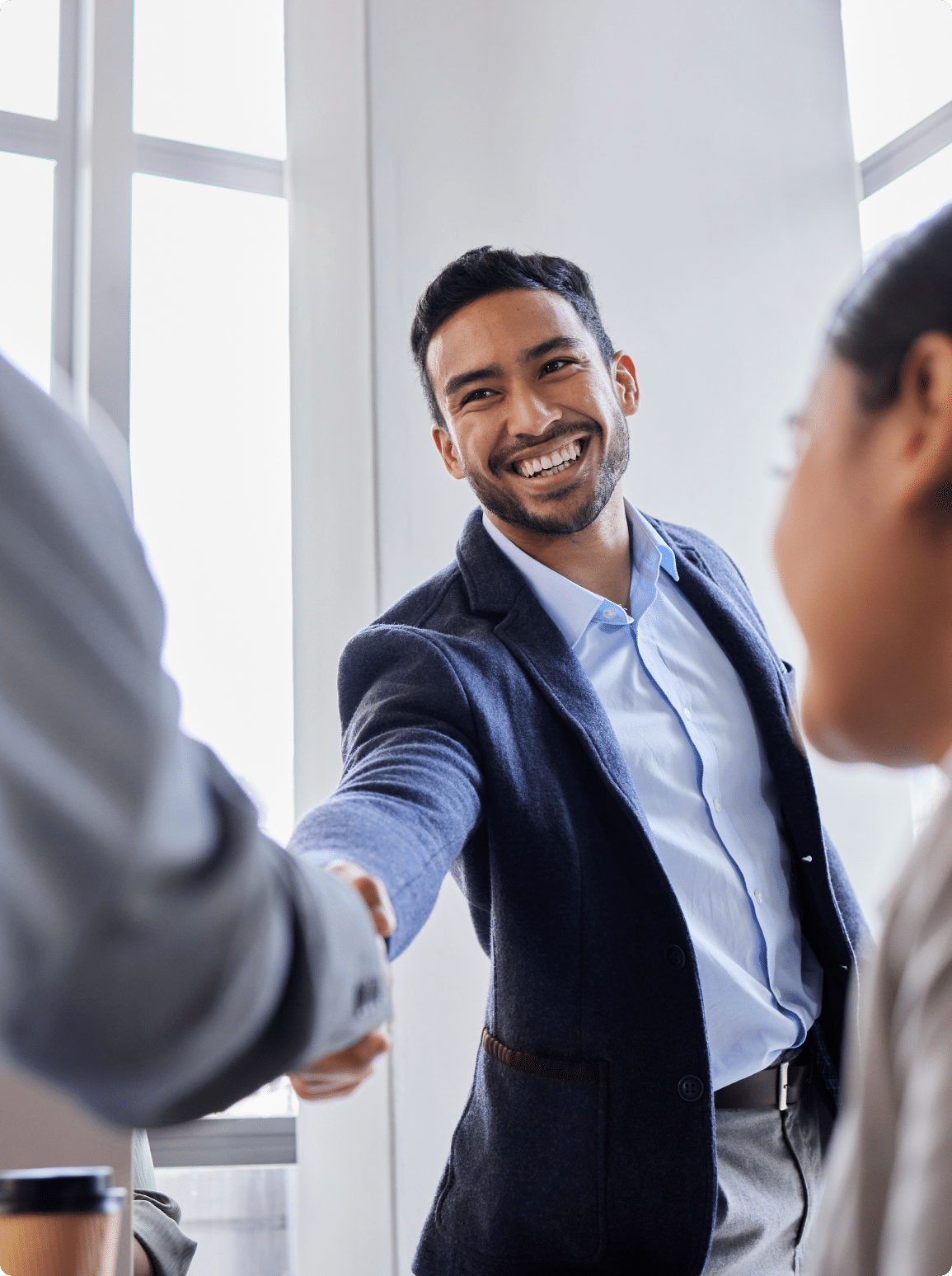 • Directors of Operations
• District Managers
• General Managers
• Restaurant Managers
• Assistant Managers
• Executive & C-Suite Personnel
• Finance & Accounting Staff
• Human Resources Staff
• Marketing Staff
• Office & Administrative Staff
• Executive Chefs
• Sous Chefs
• Kitchen Managers
• Front Desk Managers
• Directors of Sales
• Sales Managers
• Food & Beverage Managers
• Facilities Managers
• Concierges
• IT Managers
Discover The Difference Goodwin's Recruiters Can Make In Your Career.
We connect hospitality people with their hospitality niche. Reach out to our team of expert recruiters today. We can't wait to hear from you.