Entertainment and Theater Management Recruiters
Entertainment venue and theater management recruitment is challenging in today's historically tight job market. The theater and entertainment recruiting team at Goodwin Recruiting understands that firsthand because we have been there. Our recruiters include specialists who have managed entertainment venues. We know what it takes to create a successful concept: great entertainment, excellent service, and good food. We can help you find team members to handle all these critical roles.
Our Recruiting Team Includes Specialists In:
• Amusement Parks
• Bowling Alleys
• Sports Arcades
• Billiard Clubs
• Miniature Golf Courses
• Go-Kart Racetracks
• Movie Theaters
• Dine-in Theaters
• Dinner Theaters
• Live Entertainment Theaters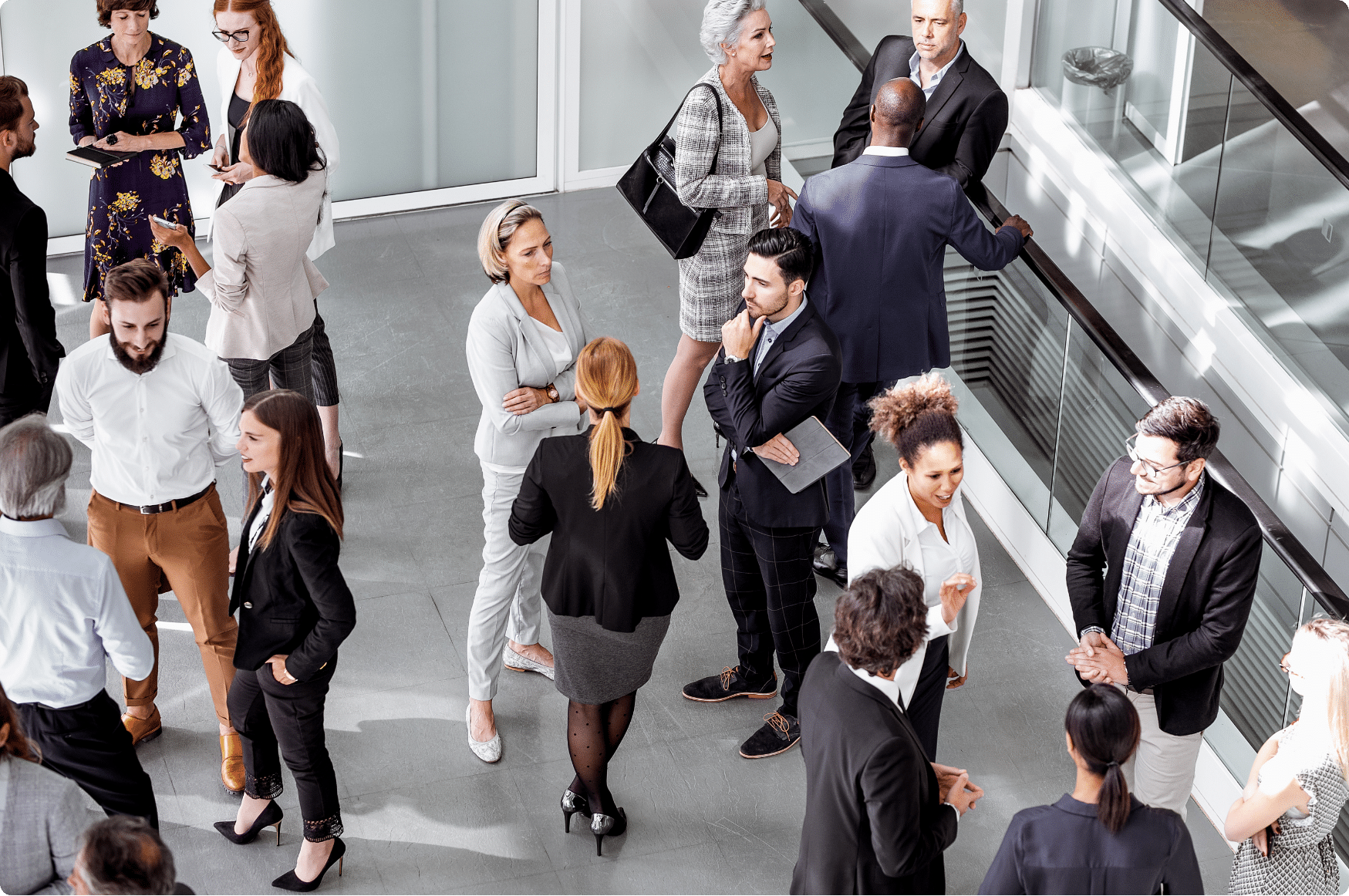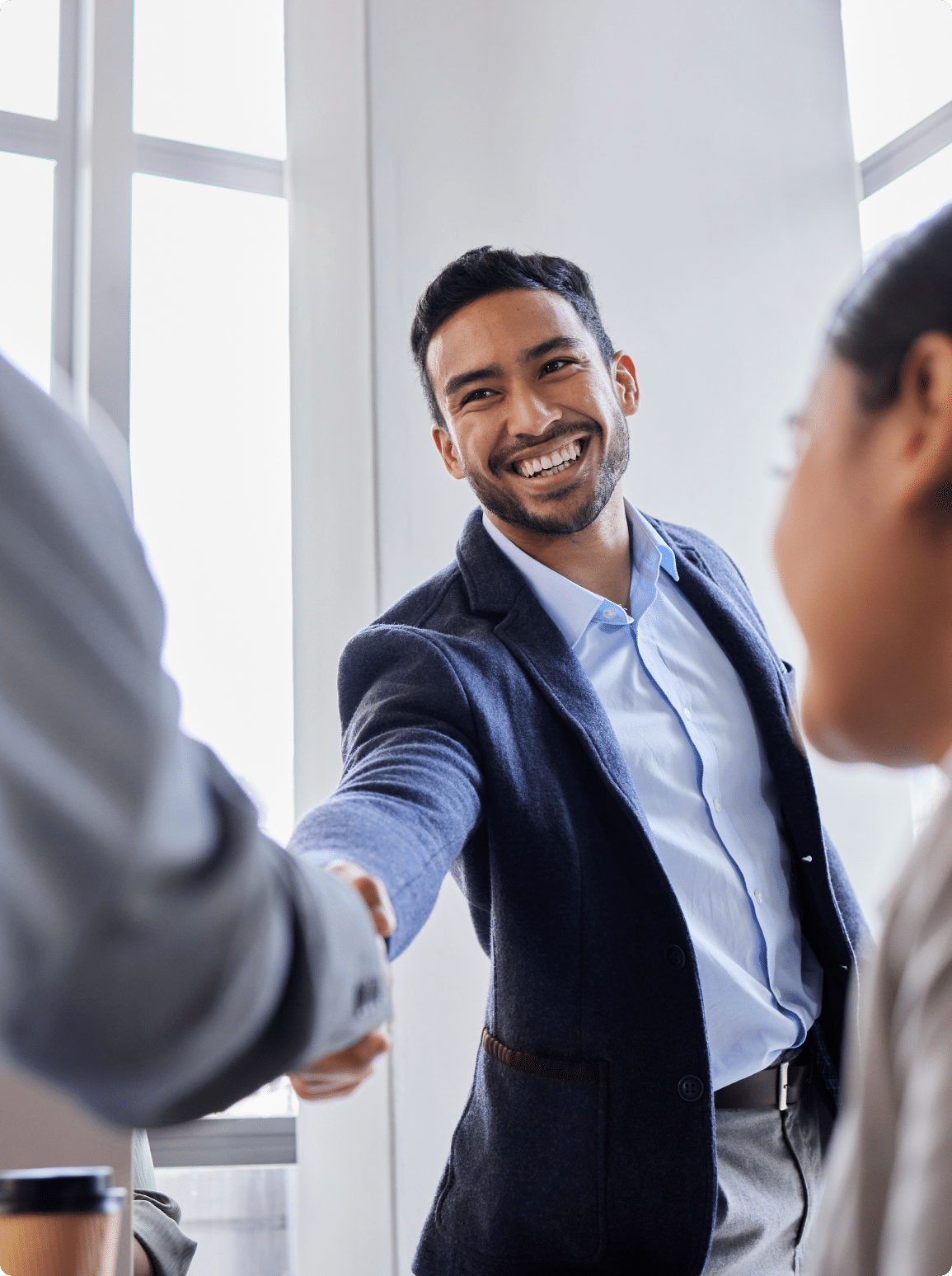 • Operations Managers & Directors
• Park Managers
• Event Managers
• Sales Managers & Directors
• Marketing Managers & Directors
• Controllers
• Accounting & Finance Managers
• Human Resources Managers
• Theater Managers
• Food & Beverage Managers
• Chefs
• Restaurant Managers
• Architects & Engineers
• Facilities Managers
• Maintenance Managers
• IT Managers
Discover The Difference Goodwin's Recruiters Can Make In Your Career.
Contact our team today to discover the difference Goodwin's entertainment and theater management recruiters can make for your business or career.