Corporate and Campus Dining Recruiting Specialists
Corporate dining and campus dining present unique staffing challenges. Corporate facilities are often managed by real estate firms who then hire out the work to contract food service corporations. Campus Dining facilities are challenged with an audience of students and faculty that demand top-quality food services and options. Although the operations may be handled by a contract food service provider, finding key personnel is still critically important to the campus and corporate dining personnel that represent colleges and companies.
Our Recruiting Team Includes Specialists In:
• Corporate Dining
• Campus Dining
• Contract Food Services
• HR, Operations, Accounting
At Goodwin Recruiting, we work with corporate and campus dining facilities to help them locate and secure the high-quality talent they want and need onsite, in their facility to ensure that their clients are delighted with the food provided every day.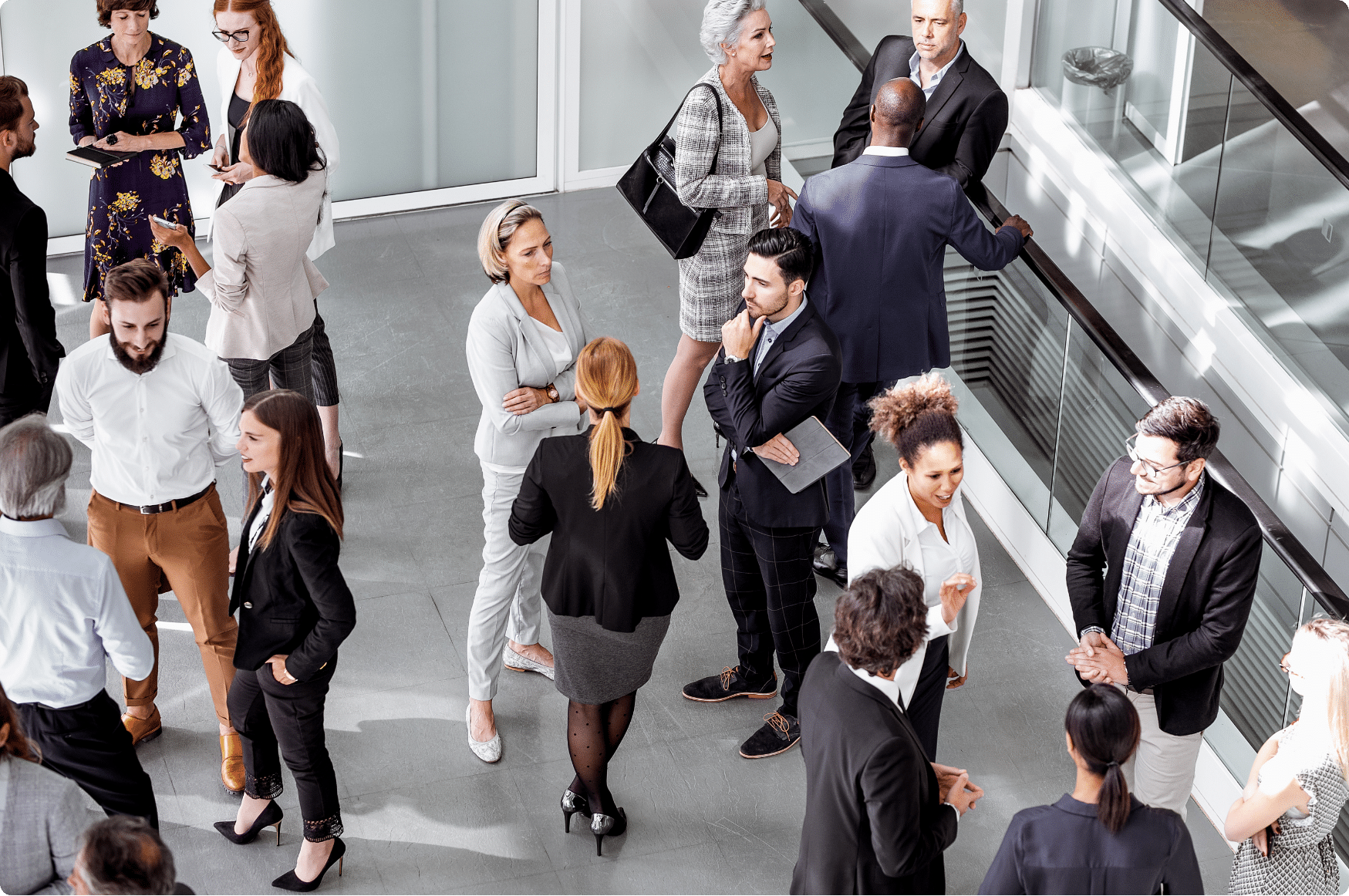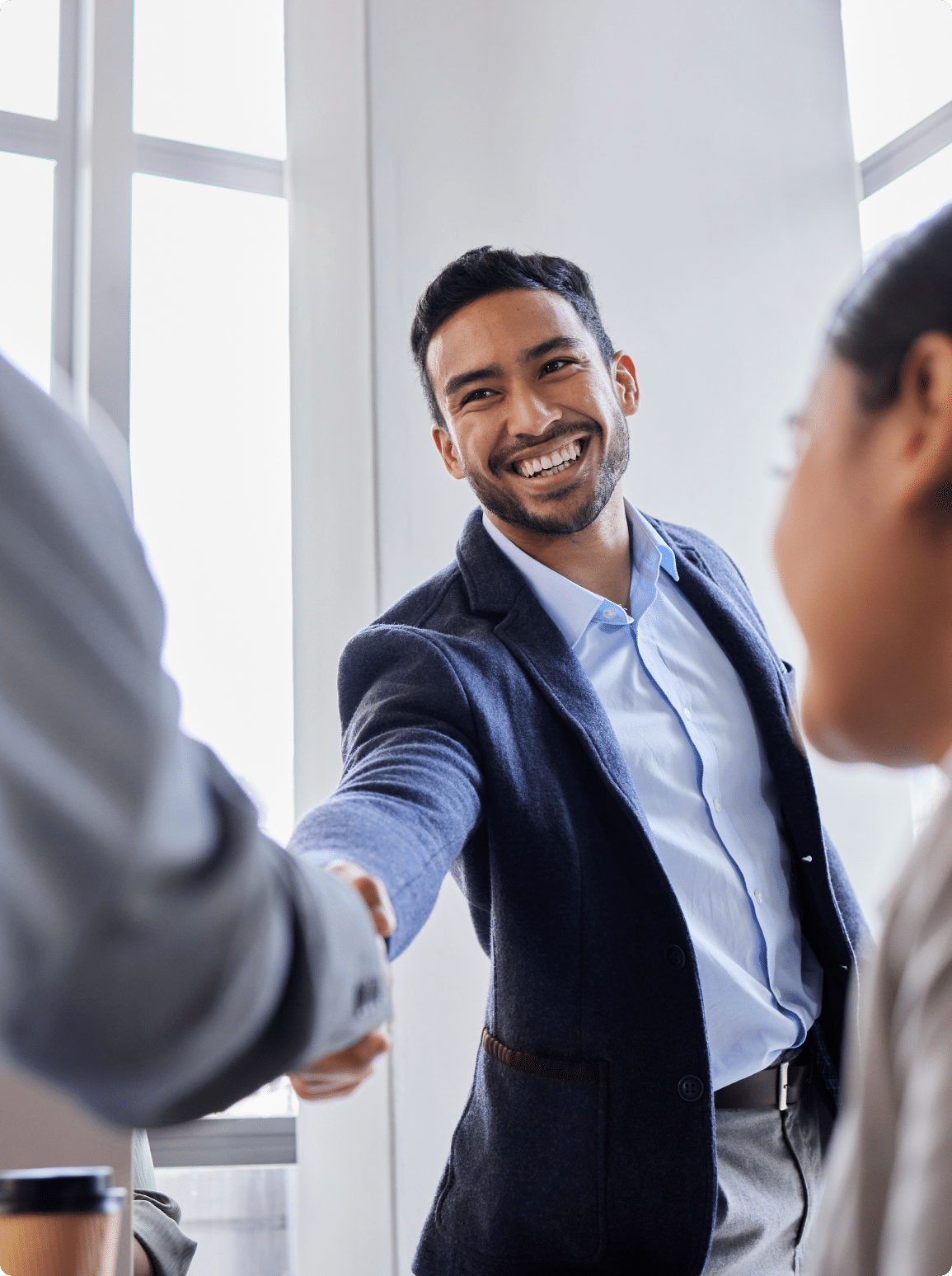 • Restaurant Managers
• Dining Room Managers
• Chefs
• Controllers
• Accounting & Finance Managers
• Facilities Managers
• Maintenance Managers
• Food & Beverage Directors
• Bar Managers
• Banquet Managers
Discover The Difference Goodwin's Recruiters Can Make In Your Career.
Goodwin Recruiting's team of restaurant and culinary recruiters has access to a vast pool of specialized talent to meet campus and corporate dining needs. We specialize in placing top chefs and restaurant managers who understand how to handle volume. Let the restaurant and culinary recruiting team at Goodwin Recruiting transform your corporate or campus dining facility today.