Contract Food Services Recruiting
Goodwin Recruiting is a national hospitality recruitment company that has been placing culinary and restaurant professionals since 1999. We know the complexities of the relationship between contract food services and dining facilities, as we work hand in hand with both.
We have hundreds of recruiters nationwide and are able to handle large volumes of requests for corporate, campus, stadium, and hospital dining contract food service management roles.
Our Recruiting Team Includes Specialists In:
• Contract Food Services
• Corporate Dining
• Campus Dining
• Stadium Dining
• Hospital Dining
We understand the importance of finding the right talent for corporate dining, campus dining, stadiums, and hospital dining facilities to make these facilities shine.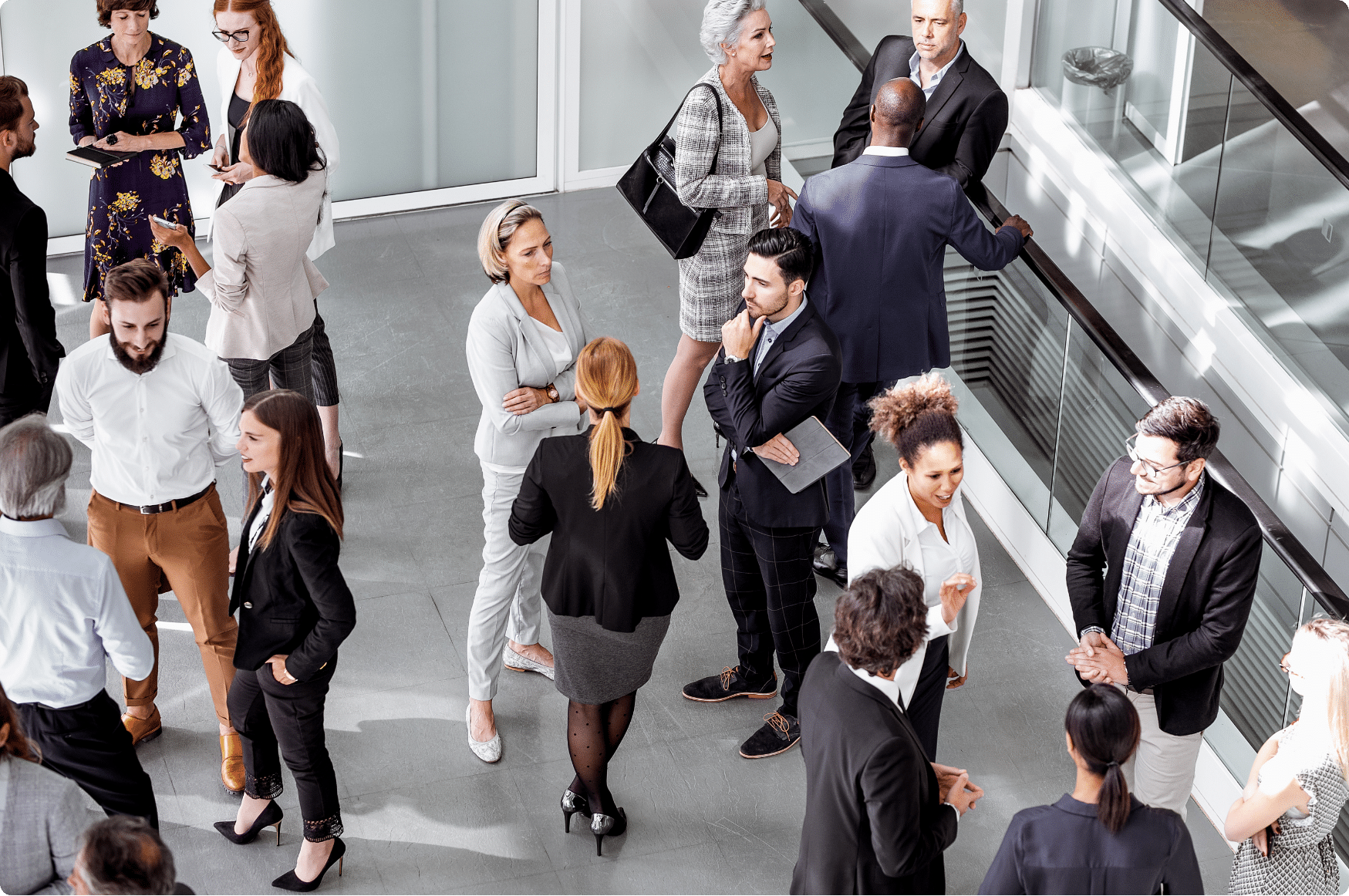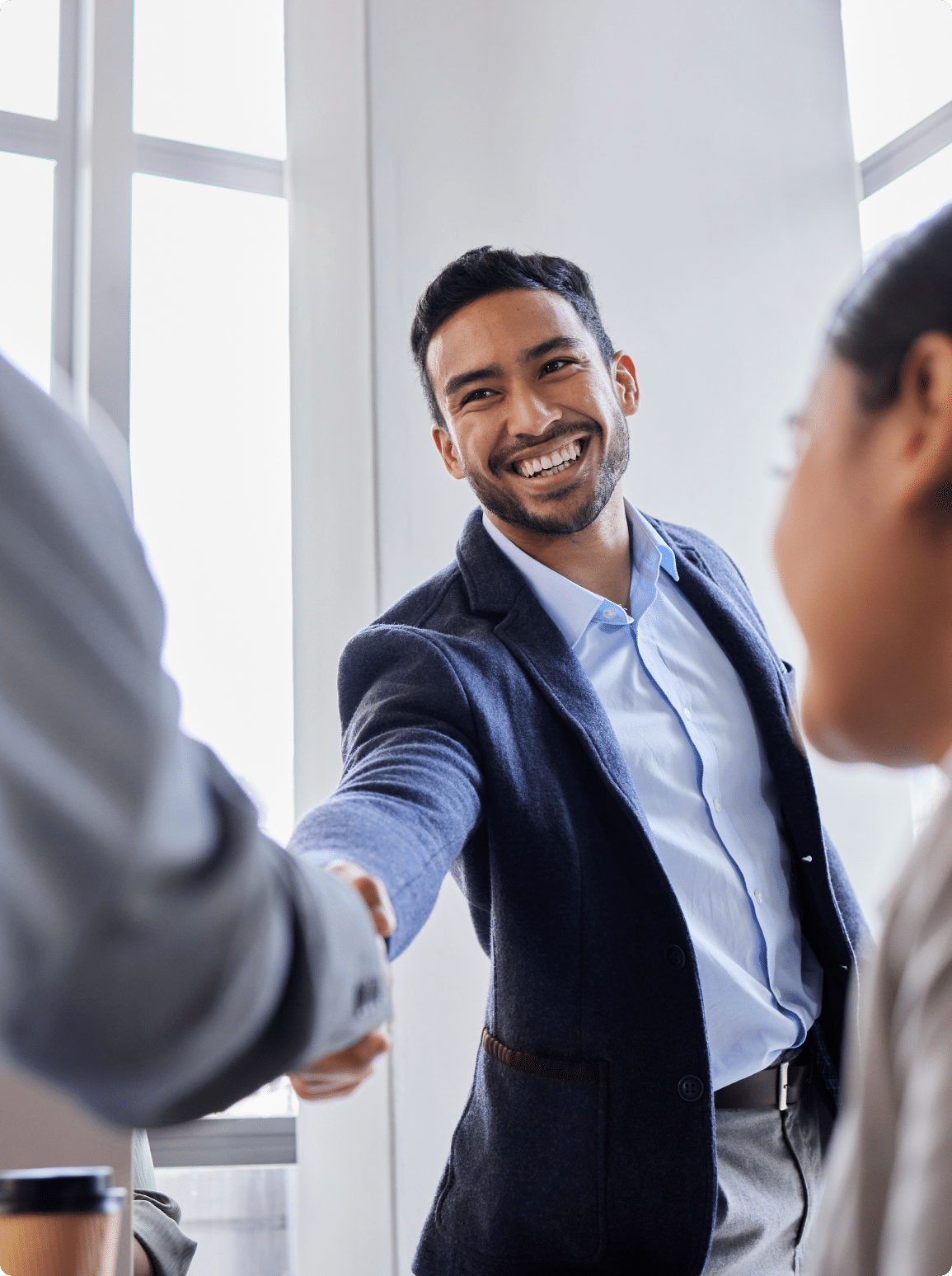 • Restaurant Managers
• Dining Room Managers
• Chefs
• Controllers
• Accounting & Finance Managers
• Facilities & Maintenance Managers
• Food & Beverage Directors
• Operations Directors
• Bar Managers
• Banquet Managers
Discover The Difference Goodwin's Recruiters Can Make In Your Career.
Our experienced Contract Food Services recruiters know how to find top-caliber chefs and restaurant managers nationwide. Whether you're looking for top talent or searching for a new job opportunity, let the team at Goodwin Recruiting help find the right match for your contract food services needs today.