Civil Engineering Recruiters
The civil engineering recruiters at Goodwin Recruiting provide quick access to a specialty niche of recruiting that is not easily found. As a trusted nationwide civil engineering recruiting company, we understand the complexities, licensing, and education that is required for civil engineering talent. We also know how difficult and scarce it can be to find that talent in some geographic locations. The civil engineering recruiting team at Goodwin Recruiting is at the starting line and ready to help fill your civil engineering project needs.
Civil engineering is nothing new to Goodwin Recruiting's team. Our civil engineering recruiters will leave no stone unturned to locate the talent you need, no matter where that is.
Our Recruiting Team Includes Specialists In:
• Civil Engineering
• Transportation Engineering
• Construction Project Management
• Government Project Management
• Construction Engineering
• Construction Management
• Engineering Mechanics
• Environmental Engineering
• Geotechnical Engineering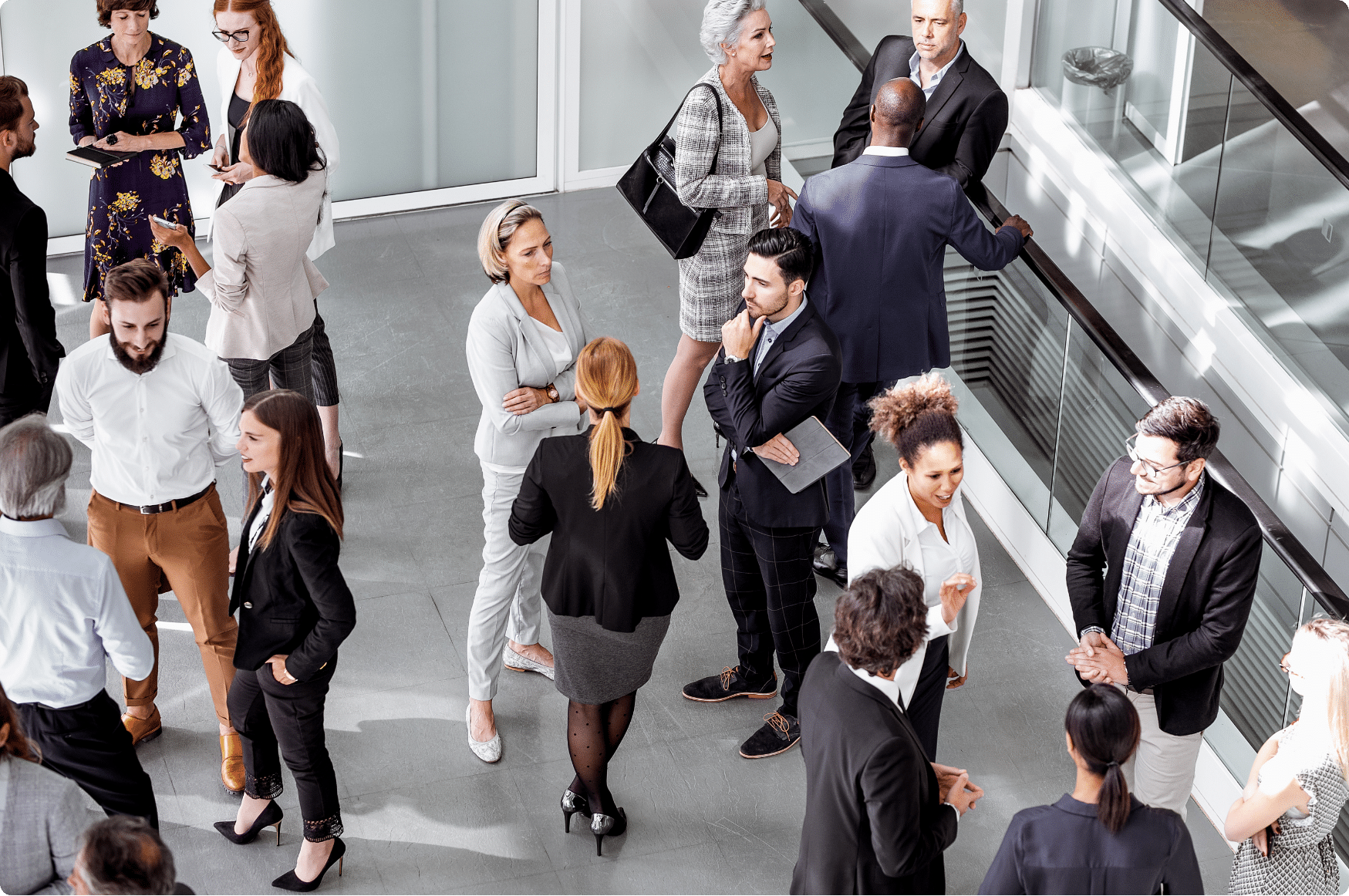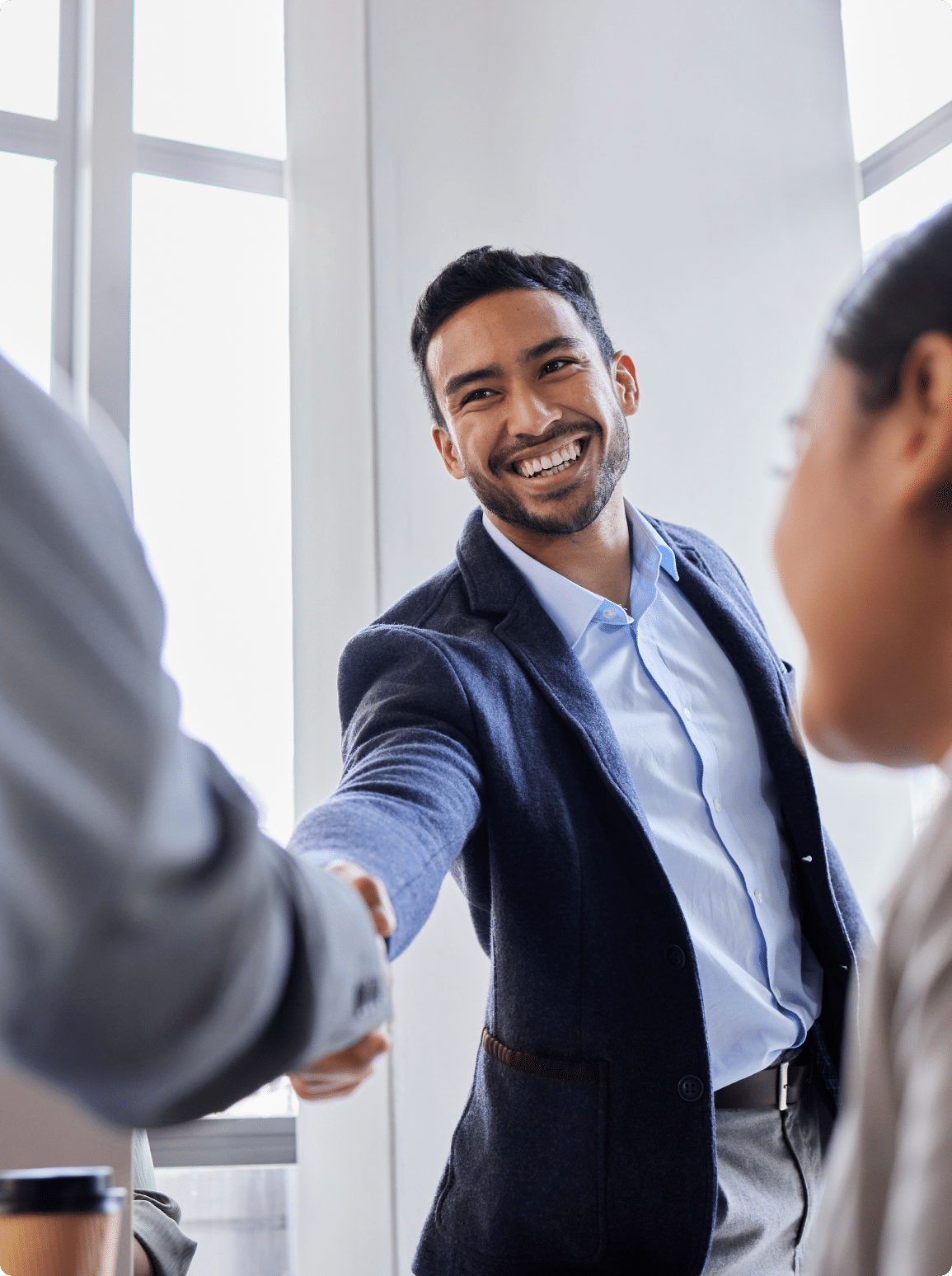 • City Engineers
• City Managers
• Civil Engineers
• Construction Engineers
• Construction Project Managers
• Design Engineers
• Engineering Managers
• Environmental Engineers
• Geotechnical Engineers
• Pipeline Engineers
• Piping Designers
• Project Engineers
• Public Works Directors
• Structural Drafters
• Structural Engineers
• Surveyors
• Transportation Engineers
• Wastewater Engineers
Discover The Difference Goodwin's Recruiters Can Make In Your Career.
Reach out to Goodwin's team of engineering recruiters today to discover the difference partnering with a top civil engineering recruiting agency can make for your business or career.