Bar & Nightclub Management Recruiters
Bar and nightclub management is challenging. New and exciting bar and nightclub concepts require top talent to succeed. Connecting you with the right managers to steer your nightclub or bar to success is a massive challenge in today's tight job market. But, it is a challenge the recruiters at Goodwin handle every day. 
We've walked in your shoes. Our team of bar and nightclub recruiters are industry veterans. We know how to spot talent that can make your bar or nightclub a phenomenal success and how to weed out those who won't.
Our Recruiting Team Includes Specialists In:
• Live Music Venues
• Sports-Themed Venues
• Dance Clubs
• Craft Cocktail Bars
• Outdoor Bars
• Wine Bars
• Whiskey Bars
• Hotel Bars
• Pool Bars
• Sports Bars
• Cigar Bars
• Irish Pubs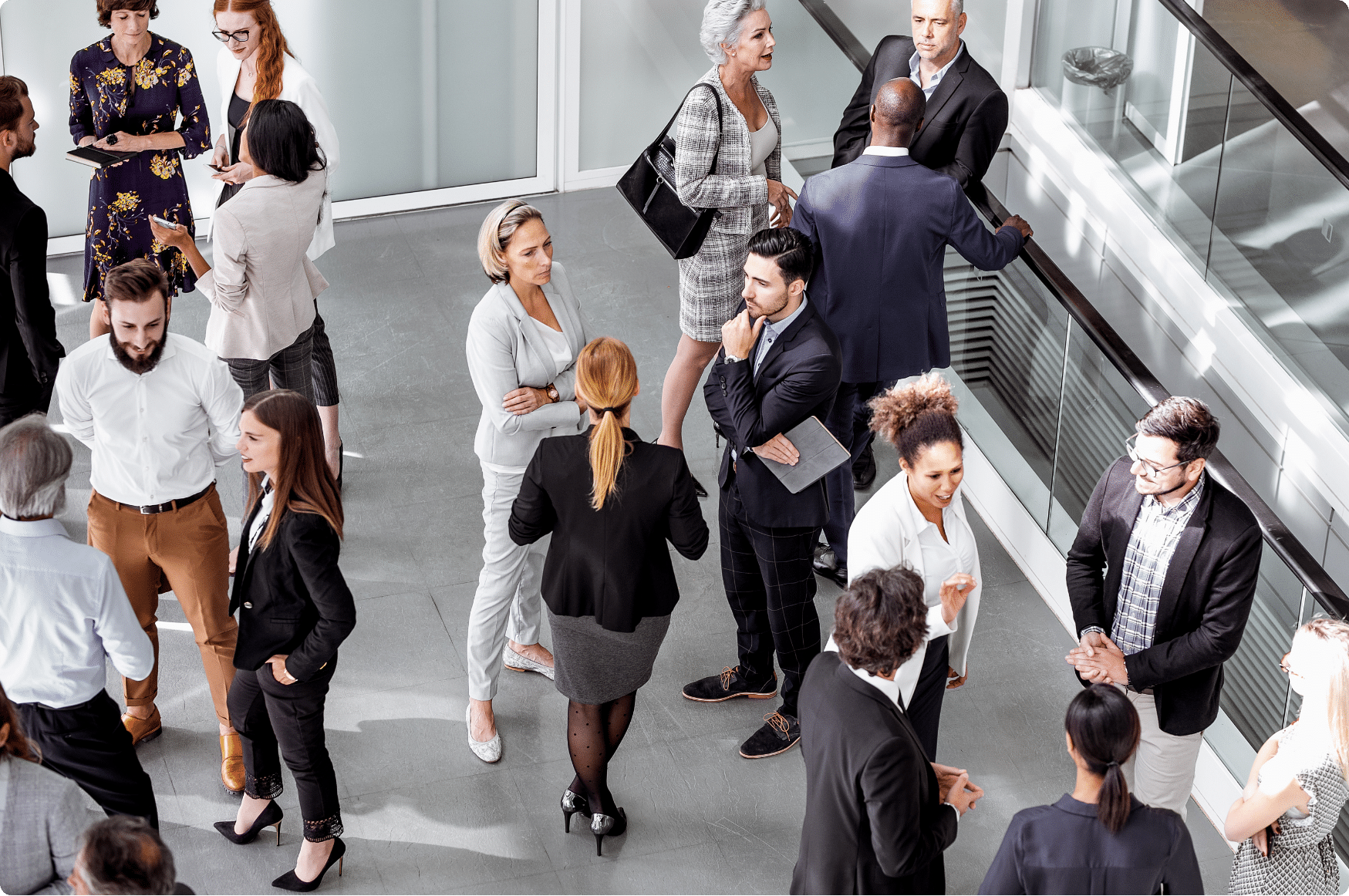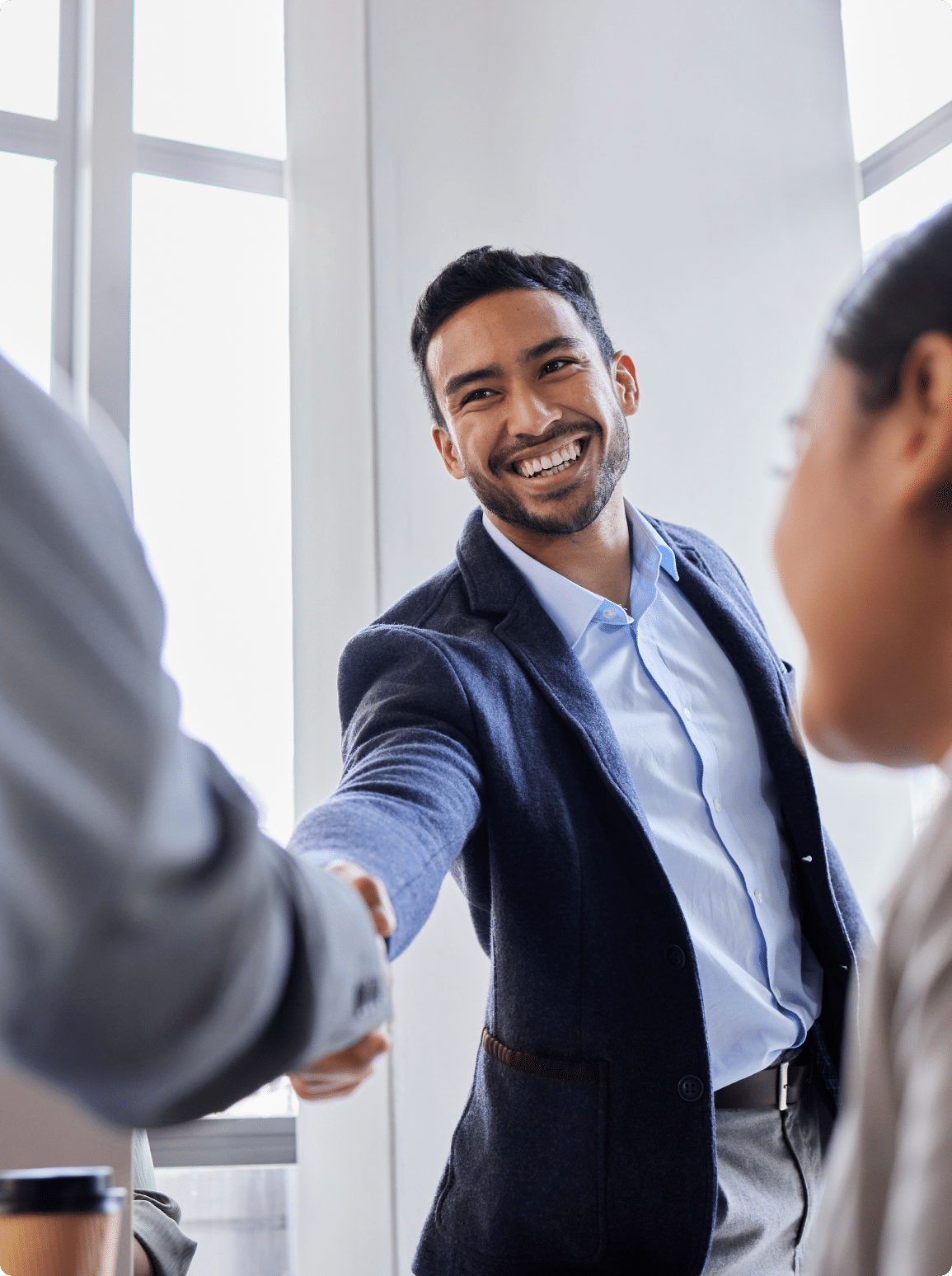 • General Managers
• Operations Directors
• Event Directors
• Event Planners
• Music Directors
• Food & Beverage Managers and Directors
• Sales Managers and Directors
• Marketing Managers and Directors
• Chefs
• Restaurant Managers
• Human Resources Managers
• Controllers
• Accounting & Finance Managers
• Bar Managers
• Facilities Managers
• Maintenance Managers
Discover The Difference Goodwin's Recruiters Can Make In Your Career.
Reach out today to discover the difference that partnering with a top bar and nightclub management recruiter firm can make for your business or career.