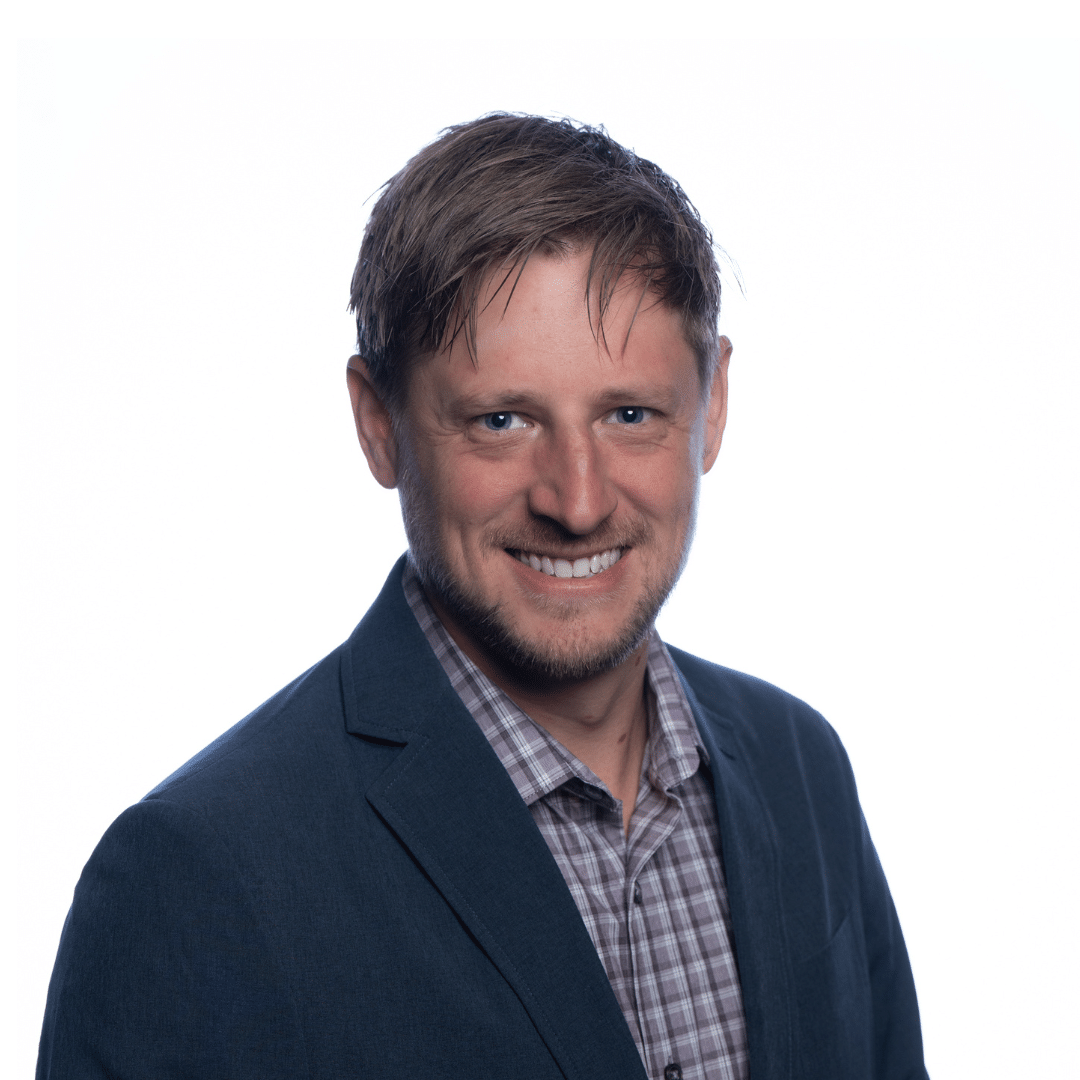 With a 15-year career in hospitality operations, Troy brings his passion for the industry into the recruiting world. Troy has a passion for connecting with people and has turned this passion into finding the perfect fit for his clients and candidates.
Troy has spent his entire career working in the hospitality industry. Much of this time was spent managing some of the best private golf clubs and restaurants in Metro Detroit. He's been lucky enough to work with the PGA and LPGA Tours, University of Michigan Athletics, and many other great organizations.
Troy transitioned to the recruiting world to allow himself more time with his family while still being connected to an industry he loves. When he's not at his desk you'll find him doing something outside with his family. He loves to spend as much time as possible on the golf course or water, fishing, kayaking, or boating with friends and family.
- Executive Search Client
"Honest in their approach"
- Financial Candidate
"One of the BEST experiences I have had"
- Hospitality Candidate
"Rapid delivery of candidates"
- Hospitality Client