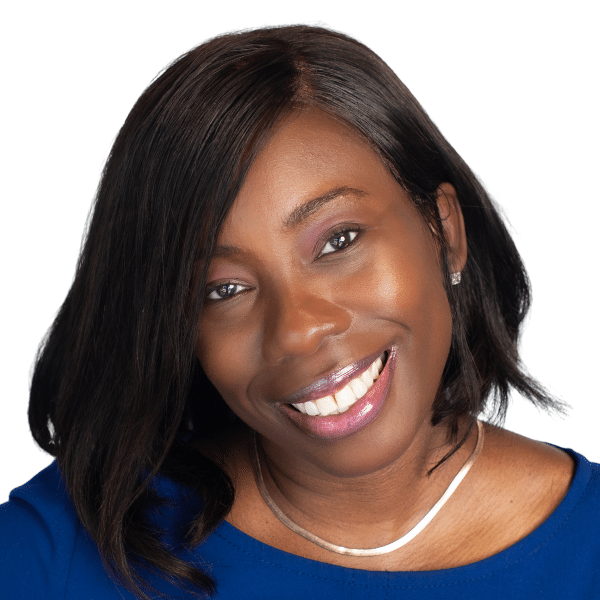 Sandra brings her diverse background in healthcare, retail, and franchising to her recruiting business. Her experience in franchising has helped develop her listening, communication, coaching, and mentoring skills; all crucial skills as a recruiter.
Sandra is a dedicated and empathetic recruiter who is passionate about building strong and lasting relationships. With a background in industrial-organizational psychology, she enjoys research, data, and statistics. She remains informed about organizational trends which helps strengthen her partnerships.
Sandra is married with 3 young adults and a teenager. She also lives with her furry BFF, Rocsi. In her downtime, she enjoys watching old sitcoms, having useless discussions with her 4 sisters, working out, and spending time with her husband and kids.
- Executive Search Client
"Honest in their approach"
- Financial Candidate
"One of the BEST experiences I have had"
- Hospitality Candidate
"Rapid delivery of candidates"
- Hospitality Client