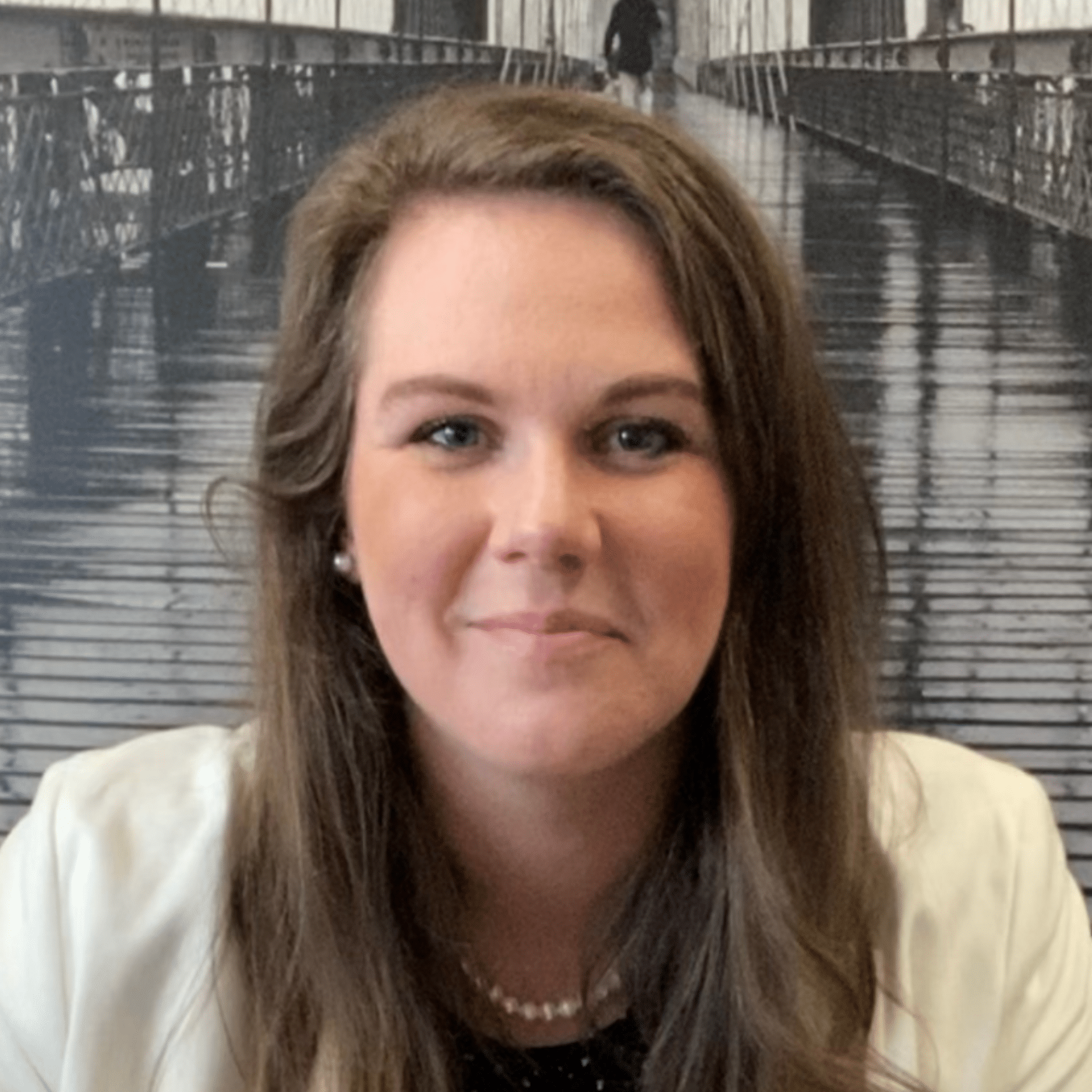 Having spent the last 15yrs of her career moving around the country for her husband's Army career, Molly brings a wealth of knowledge and experience in a multitude of industries to her recruiting career. She works with the highest level of integrity, honesty, and compassion. She has enough positive energy to light up a room!
Molly's work experiences are vast given the fact she has had to move to 5 different states in the last decade and start fresh every time. Beginning her career at 16, Molly spent 10yrs working in Hospitality as a server, bartender, and manager for restaurants and clubs. Having had a passion for teaching her entire life, while working simultaneously in her restaurant jobs, she also pursued her path in Education as an afterschool aide and substitute teacher for 7yrs in multiple school districts. Finally obtaining a degree in History from the University of Alaska Fairbanks, she became a high school teacher for the next 3yrs. Realizing education was not her calling, she took her organizational skills and upbeat personality into Human Resources and Sales in Real Estate for the next 4yrs. Continuing to grow in that realm, she then found herself the Human Resources Director and Senior Recruiter for a local direct marketing firm in NYC for 5yrs. Throughout her career, she has also volunteered for numerous Veterans Associations across the country, passionate about giving back to the men and women who serve this country.
Having finally realized her passion and inept abilities for Recruiting, she decided to take a leap of faith with Goodwin and hasn't looked back. Helping people continue on their career path, helping clients fill real hiring needs, and being able to build her own business is exactly what she was preparing herself for the last 20yrs without even realizing it.
- Executive Search Client
"Honest in their approach"
- Financial Candidate
"One of the BEST experiences I have had"
- Hospitality Candidate
"Rapid delivery of candidates"
- Hospitality Client