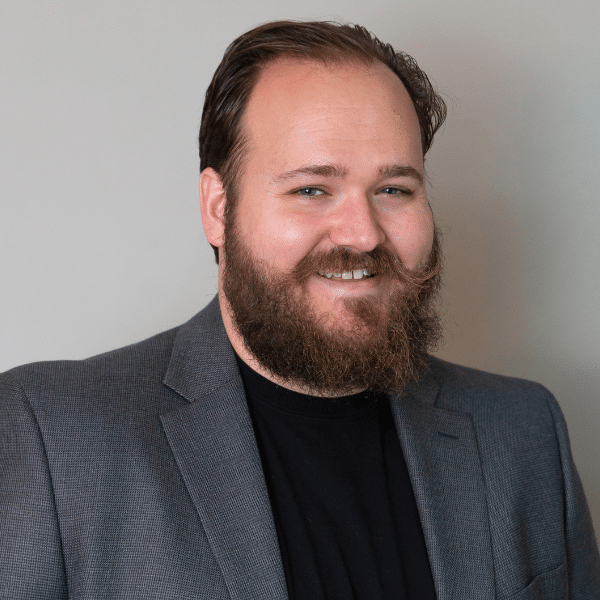 Working with purpose, empathy, and urgency are traits Marvin Waters has brought from his operations background into the recruiting realm.
Marvin has a professional background mainly in hospitality; he has 17 years of experience in all areas of restaurant management: marketing, purchasing, sales, new openings, distribution, regional management, food quality, and compliance. During that time, he branched out into Human Resources and recruited for national construction companies. He brings his experience flipping houses and managing and hiring contractors and project managers to help clients develop best practices for hiring.
Marvin started his journey in the recruiting world when he wanted to have the human connection he enjoyed in restaurants and also be able to spend more time at home with his family. Building relationships has always been something he has a passion for and given options on who to partner with, he chose Goodwin and couldn't be happier with that decision! He lives in South Carolina with his wife and three wonderful children. He enjoys reading and building sandcastles on the beach with his family.
- Executive Search Client
"Honest in their approach"
- Financial Candidate
"One of the BEST experiences I have had"
- Hospitality Candidate
"Rapid delivery of candidates"
- Hospitality Client