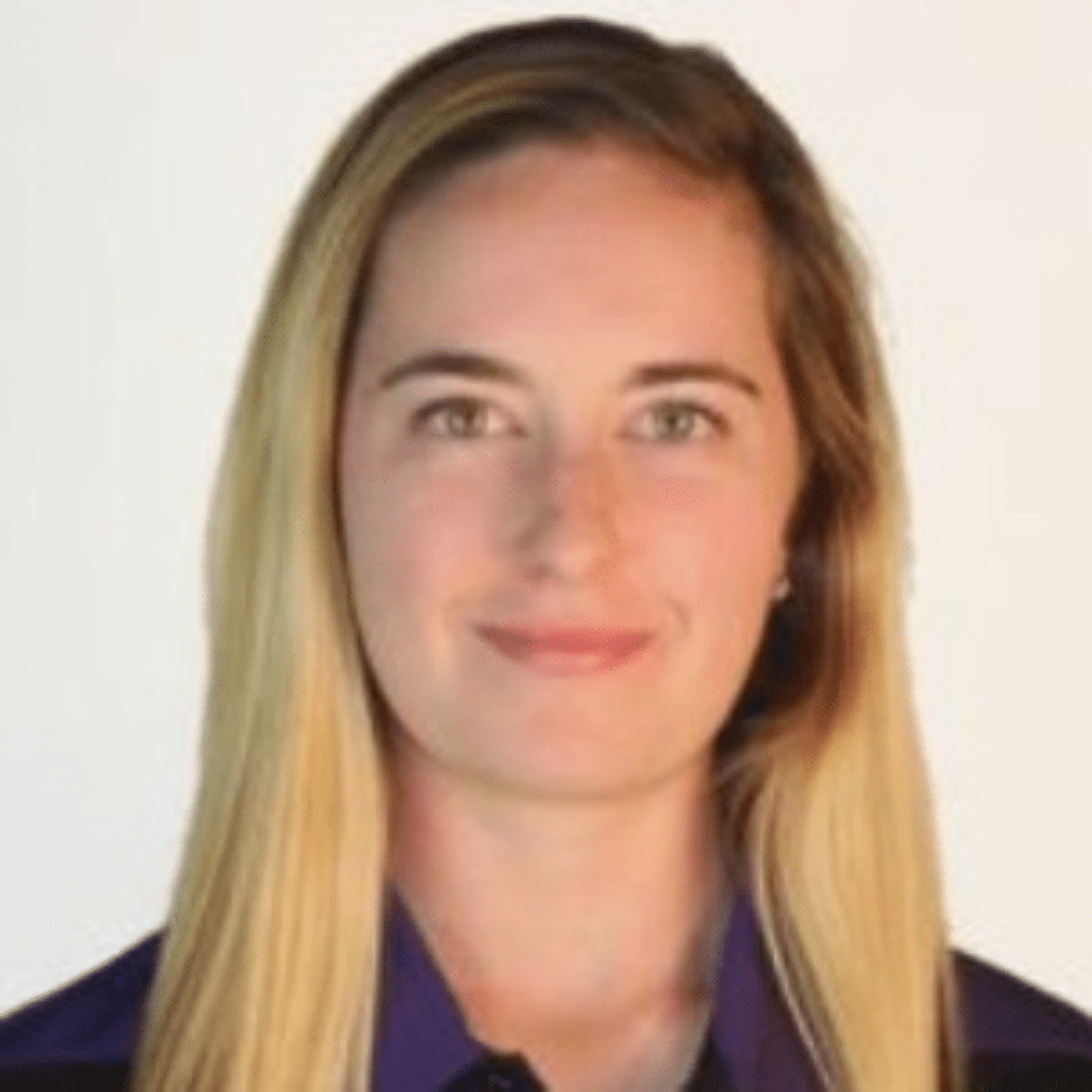 Kimmons is a dedicated, focused, and caring recruitment partner. With her background in talent acquisition, she understands how to get the best results for her clients and candidates.
Before joining Goodwin, Kimmons was a technical recruiter and worked with the best software development teams in the country. She learned how to identify top talent and build trust in her relationships.
Kimmons was a D1 student-athlete in college at the University of Washington! She uses the discipline and passion from her time on the rowing team to fuel her drive to be a successful recruiter and business owner.
- Executive Search Client
"Honest in their approach"
- Financial Candidate
"One of the BEST experiences I have had"
- Hospitality Candidate
"Rapid delivery of candidates"
- Hospitality Client