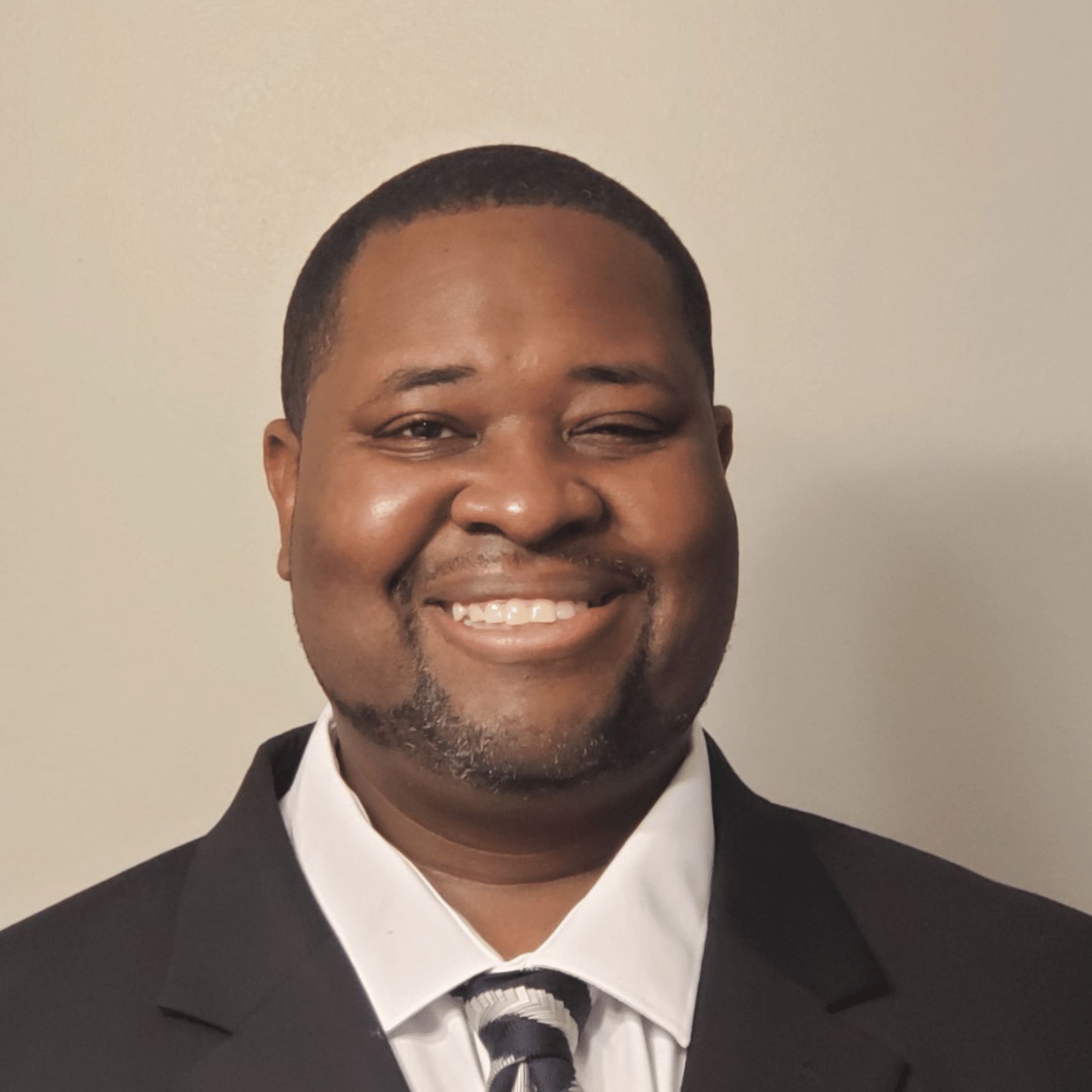 Ken Kendrick doesn't just represent the Restaurant Industry, but he is the Restaurant Industry. He has been that person looking for the perfect opportunity as well as the one hiring for it as well. Ken brings that passion, knowledge, and dedication to the world of recruiting helping people accomplish life-changing goals.
Ken has spent 30 years in the Hospitality Industry. He started his career as a weekend dishwasher working to have some extra money while in high school. Little did he know that this would grow into something even greater than he could imagine. Holding such titles as Kitchen Manager, Assistant General Manager, Training Manager, and General Manager. Ken also has quite an impressive training background, working as a New Restaurant Opening Leader. Ken opened 95 restaurants for Brinker International all over the world including Japan, India, Singapore, Germany, England, and the United States. Ken has worked almost every position in the restaurant from Front of the House to Back of the House.
When Ken was introduced to the possibility of being a recruiter, the most obvious thought popped in his head: He has been on both sides of recruiting, so with that understanding, he can see himself in every person that's looking to change their lives and the thought of making this a career was a no brainer. Ken admits that working with Goodwin Recruiting to help people change their lives is a personal fulfillment he will always embrace!
- Executive Search Client
"Honest in their approach"
- Financial Candidate
"One of the BEST experiences I have had"
- Hospitality Candidate
"Rapid delivery of candidates"
- Hospitality Client