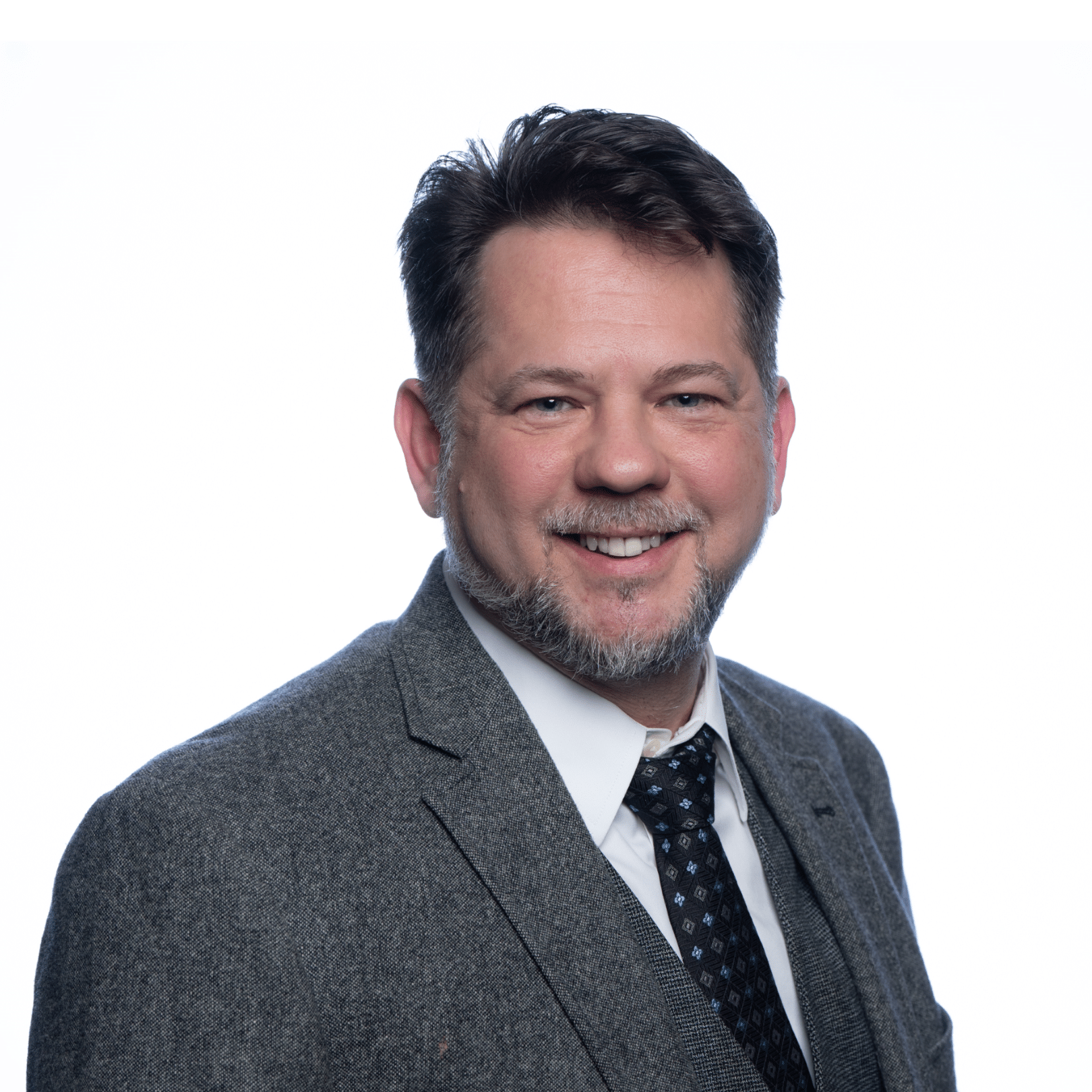 Having devoted decades to the Hospitality industry, James has honed his expertise in Luxury Hotels, Fine Dining establishments, renowned restaurants, and upscale casual venues. He has also excelled in high-volume special events, including notable collaborations with clients like Nike for The Chicago Marathon.
Hospitality runs in James' blood, as he hails from a family with a rich background in the restaurant business. His cherished Grandmother's incredible journey from a WWII work camp to cooking for a high-ranking military officer at the young age of thirteen inspired him greatly. After immigrating to the United States and establishing her own modest restaurant in Pennsylvania, James' family continued the legacy with two fine dining establishments in Philadelphia. Eager to make his mark, James pursued his culinary aspirations, becoming a Sous Chef while still in High School. His determination led him to graduate from the prestigious Culinary Institute of America in Hyde Park, NY, propelling him into an illustrious career.
Throughout his professional journey, James has held various positions at renowned establishments. He began at St. Thomas's Frenchmen's Reef Marriott, followed by Gargoyle's on The Square in Boston. However, it was during his twenty-year tenure in Chicago that he truly made his mark. Working with Cornerstone management at Michael Jordan's One-Sixty-Blue. Then partnering with Rockit Ranch Productions at Rockit Bar and Grill, Sunda-New Asian, and The Underground Chicago. Then opening his modest Northside restaurant Monti's-Philly Cheesesteaks, he consistently showcased his culinary prowess and operational acumen. Later, James assumed the role of Culinary Director at The B.O.B. in Grand Rapids.
Drawing from his extensive operational experience and deep industry knowledge, James has seamlessly transitioned into the realm of recruitment. His unique perspective allows him to identify exceptional talent and match them with the perfect opportunities. With a relentless dedication to his craft, James continues to make a lasting impact in the recruiting world, fostering dynamic connections between talented individuals and esteemed organizations.
- Executive Search Client
"Honest in their approach"
- Financial Candidate
"One of the BEST experiences I have had"
- Hospitality Candidate
"Rapid delivery of candidates"
- Hospitality Client