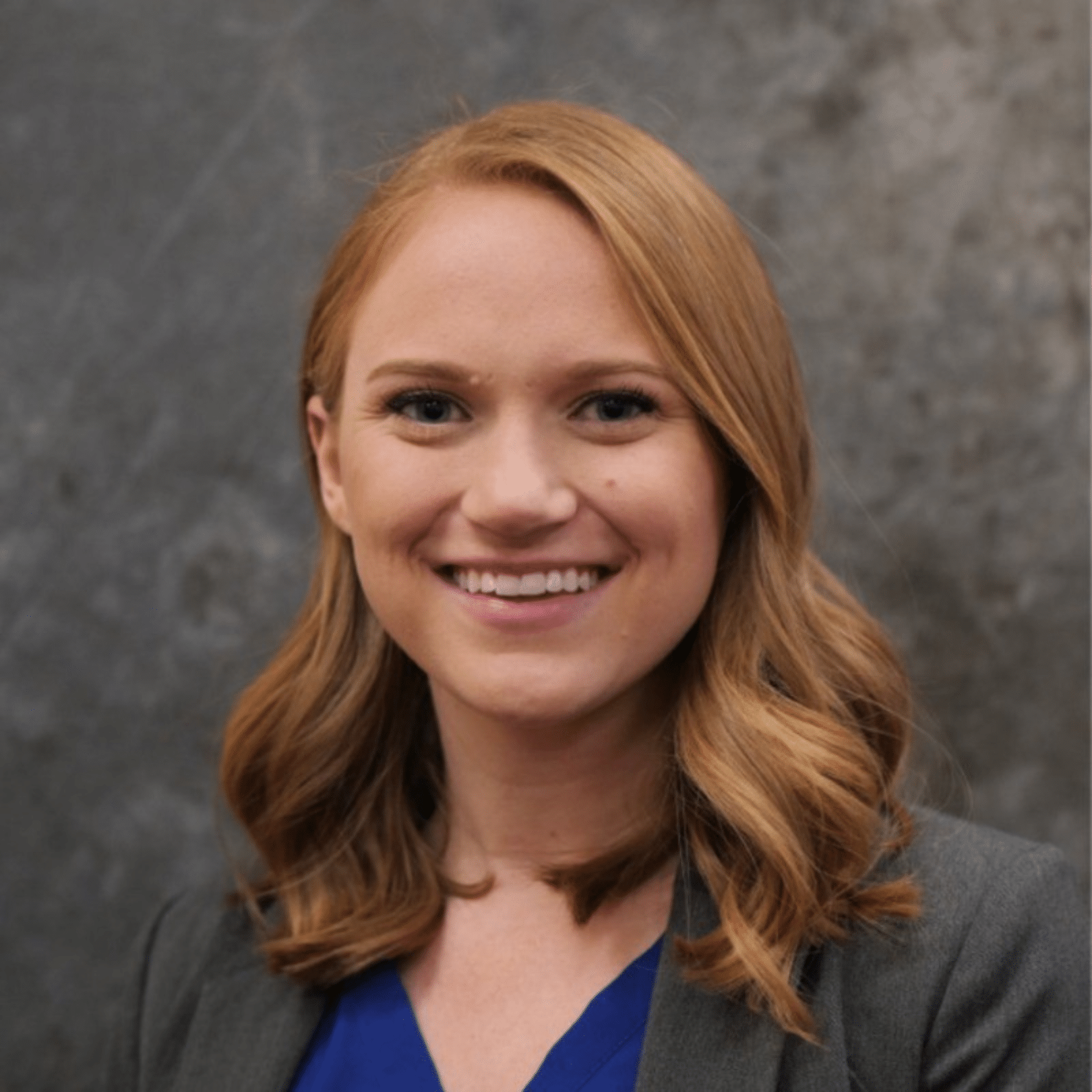 Erin Haines is a seasoned recruiter with a specialization in the fields of Hospitality, Entertainment, and Finance. Erin graduated with a Bachelor's Degree in Hospitality from the renowned UCF Rosen School of Hospitality and has always been driven by a passion for creating exceptional experiences through her time as a leader in the hospitality industry. Her experience includes Stage Managing, Entertainment Management, Theme Park Management, and Front of House Restaurant Management.
With a commitment to excellence, Erin transitioned from a successful career in the hospitality industry to forge a meaningful partnership with Goodwin Recruiting. This career shift allowed her to focus on her true calling: changing lives by connecting the right talent with the right opportunities. Erin's dedication to finding the best long-term talent for clients underscores her mission to make a lasting impact in the lives of individuals and organizations alike.
With an unwavering belief in the transformative power of matching the right talent with the right positions, Erin continues to make strides in the recruiting industry, creating a brighter future for both candidates and clients alike.
- Executive Search Client
"Honest in their approach"
- Financial Candidate
"One of the BEST experiences I have had"
- Hospitality Candidate
"Rapid delivery of candidates"
- Hospitality Client