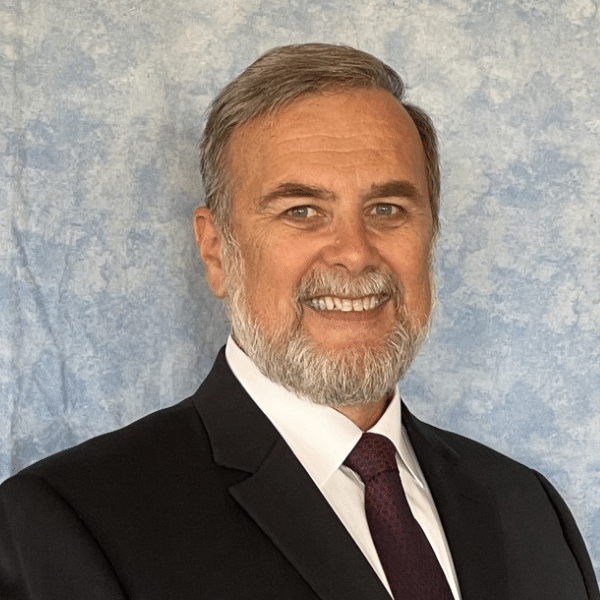 David finds recruiting exciting because it is an opportunity to meet and help individuals find their next adventure. He takes a great deal of pride in being honest and direct with both candidates and clients since there is often so much to focus on in the hiring process.
David was introduced to recruiting in 1983. He has worked with countless individuals in the engineering, accounting, hospitality, and healthcare professions. He served in the U.S. Army for 25 years and holds a Master's Degree from Webster University and a Bachelor's from Liberty University.
David has a true passion for helping people. He said, "we can change people's lives through what we do".
- Executive Search Client
"Honest in their approach"
- Financial Candidate
"One of the BEST experiences I have had"
- Hospitality Candidate
"Rapid delivery of candidates"
- Hospitality Client