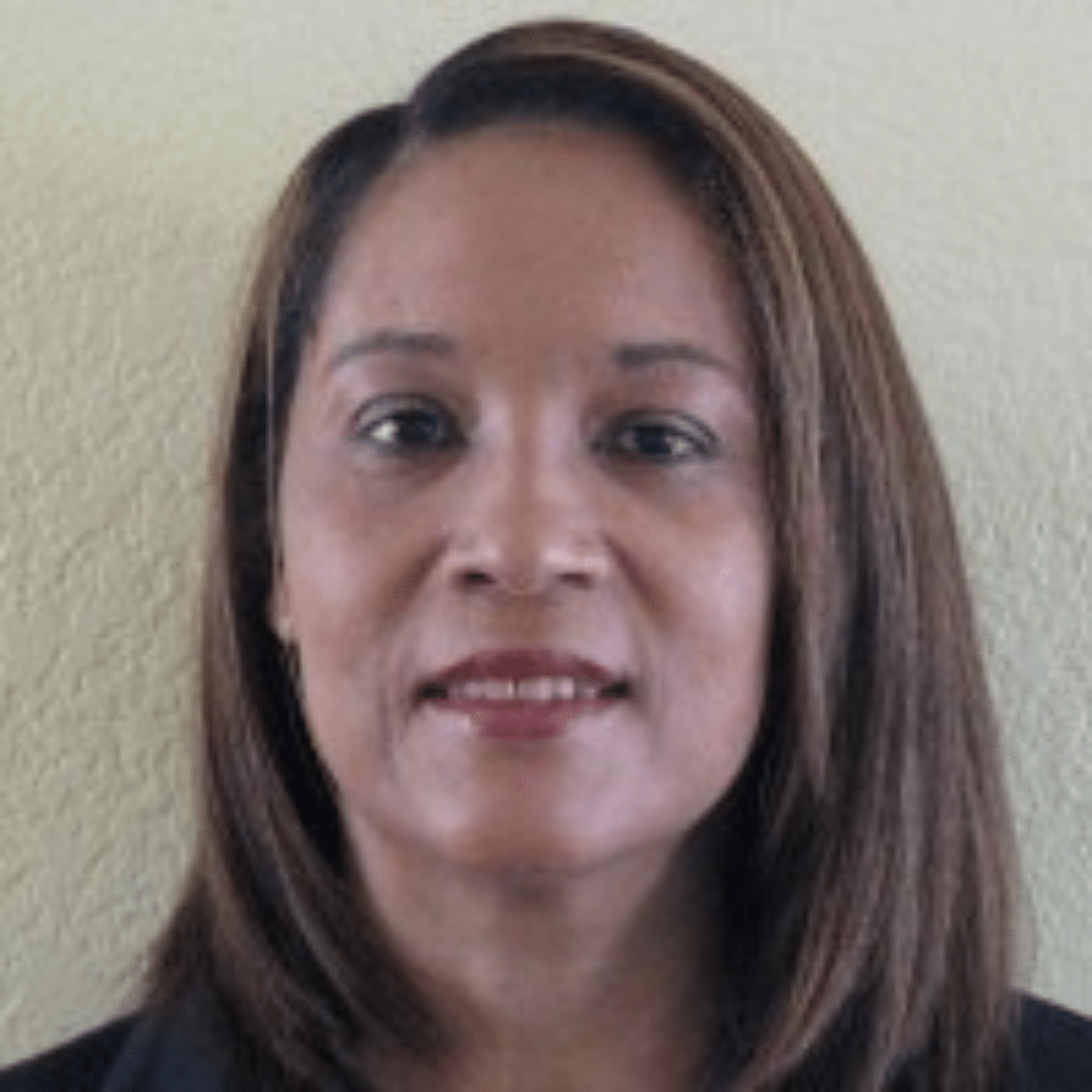 Infusing intention, enthusiasm, and a proactive approach, Claudette Lawson transitions from an HR operations role to excel in the recruitment space.
Claudette has a rich background as a multi-property DHR in the hospitality industry and proudly touts an impressive track record, marked by the prestigious honor of receiving the HR Leader Award twice. Furthermore, she holds a Master's in Business Administration, a Graduate degree in Education, and is a Certified Life Coach, all of which contribute to her exceptional aptitude in people management and professional development.
Claudette is extremely passionate about recruitment, and this was evident in her previous role where she successfully led several market-focused recruiting initiatives. After retiring, she realized the growing importance of recruitment in today's landscape. With renewed energy and a strong dedication to this field, she partnered with Goodwin Recruiting to independently own her business. This decision has brought her great happiness and a deep sense of satisfaction.
- Executive Search Client
"Honest in their approach"
- Financial Candidate
"One of the BEST experiences I have had"
- Hospitality Candidate
"Rapid delivery of candidates"
- Hospitality Client