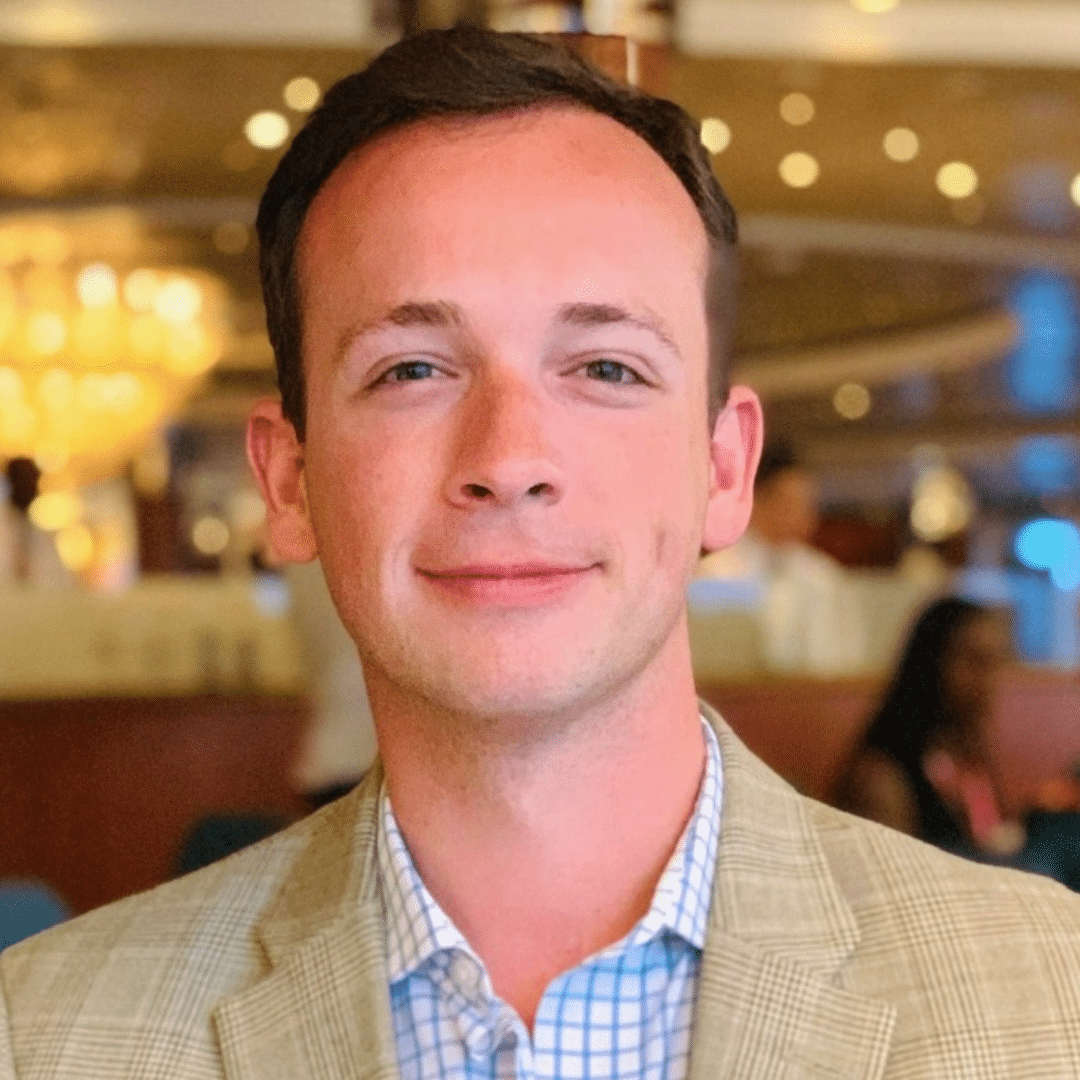 In his previous roles, Bradley Granger chose to be the primary person responsible for all recruiting and hiring, an experience that has benefited his current clients and candidates alike. Bradley stresses transparent communication and integrity in all aspects of his job and finds fulfillment in bettering hospitality organizations by finding exceptional talent.
Bradley joined Goodwin Recruiting after the pandemic in order to support the hospitality industry in rebuilding and restaffing its teams. He brings vast experience in multi-property hotel management with Hilton and Marriott. As a former dual-operator, Bradley understands the demands of daily operations and is happy to take the recruiting aspect off the plates of busy managers and owners alike. Bradley began working in hotels at age 20 and, prior to working for Goodwin, began his management career after receiving his bachelor's degree in hotel, restaurant, and tourism management from the University of Tennessee. He has experience with brands such as Homewood Suites, Springhill Suites, Hampton Inn, Residence Inn, Courtyard, and TownePlace, and most recently served as dual general manager of the Courtyard and Residence Inn by Marriott in Knoxville, TN. Bradley formerly served on the board of directors for the Greater Knoxville Hospitality Association as Vice President of Lodging and also sat on the board for Hospitality Tennessee. Bradley prides himself on finding great talent, whether it be for select service hotels, full service, restaurants, resorts, country clubs, contract dining, or anything else that falls into hospitality.
Bradley's passion for the hospitality industry and realization of a problem in finding and retaining great talent post-pandemic is what led him to a partnership with Goodwin Recruiting. Since joining, Bradley has helped numerous organizations improve their day-to-day operations by providing premier talent and sound advice.
- Executive Search Client
"Honest in their approach"
- Financial Candidate
"One of the BEST experiences I have had"
- Hospitality Candidate
"Rapid delivery of candidates"
- Hospitality Client