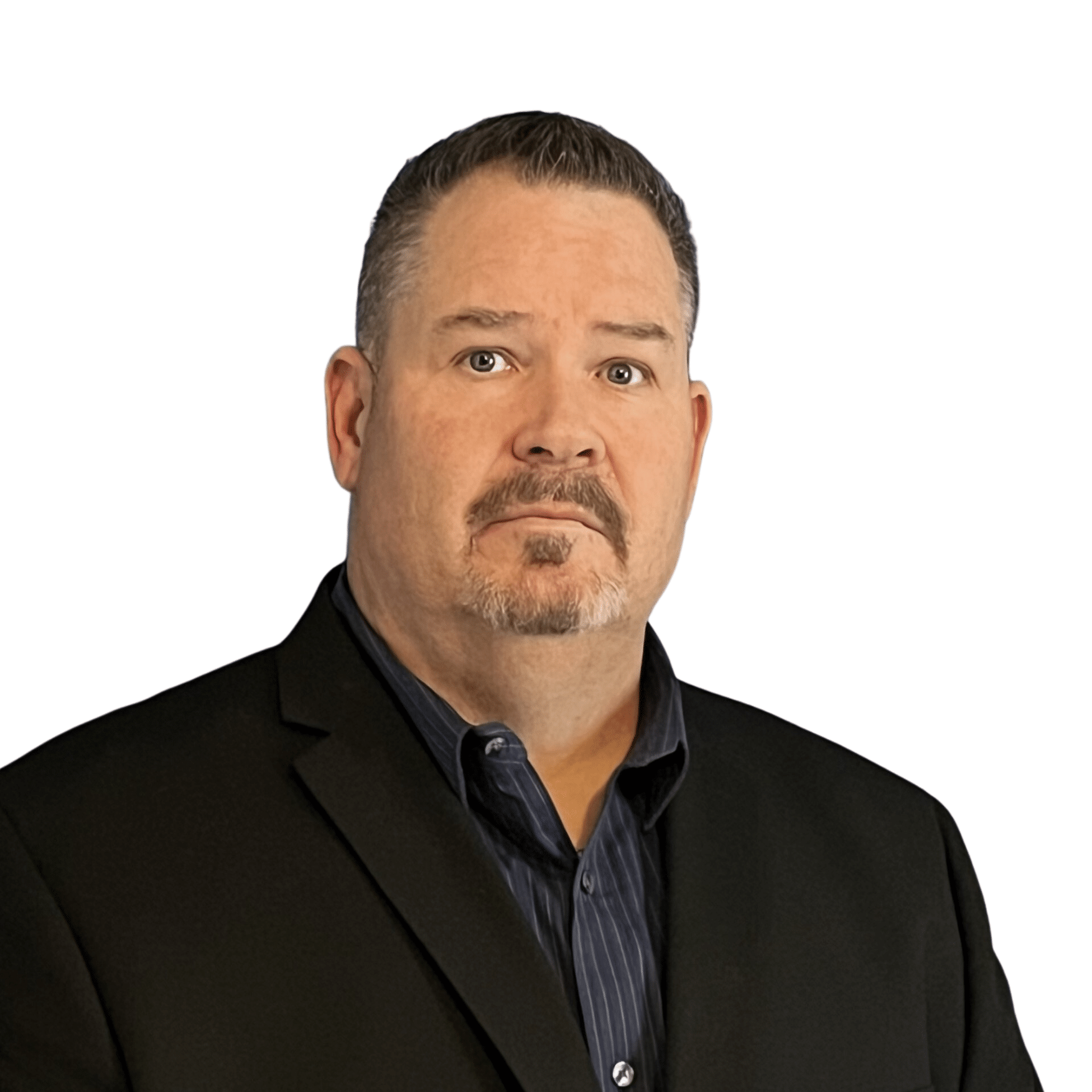 A driven leader of sales, profit & operations, with a passion for helping people, are some of the great leadership traits Bill has brought into the recruiting realm.
Bill is a retail professional with over 30 years in multi-store and big-box leadership roles. Bill has been successful at all levels. Running the business with intent and purpose, Bill built great teams who performed and delivered results while living company culture both internally and externally in the community. Bill has always been a champion of the companies and his own core values.
Bill is married to his wife of 20 years and has 3 wonderful children. Bill is a pillar in his community as he has coached sports for 30 years, volunteered to help youth organizations, and coached high school-level sports teams.
- Executive Search Client
"Honest in their approach"
- Financial Candidate
"One of the BEST experiences I have had"
- Hospitality Candidate
"Rapid delivery of candidates"
- Hospitality Client