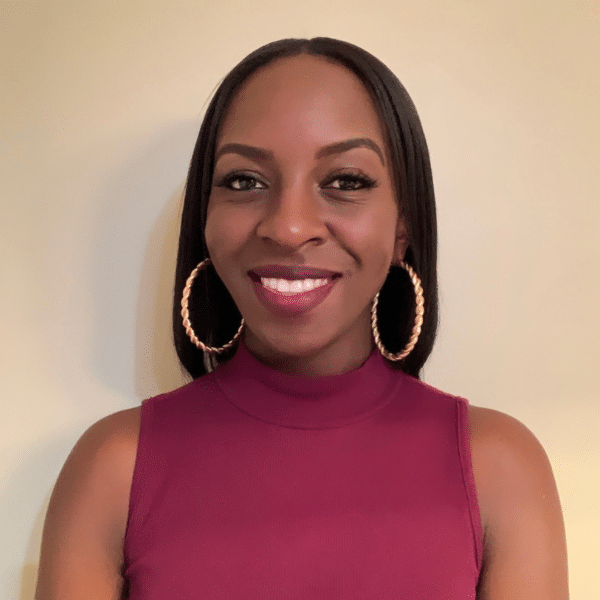 Audrey Howard started her career in recruiting in 2019 and it has been her passion ever since. She is detail-oriented in her work and works hard to deliver quality talent to her clients.
Audrey was introduced to recruiting as an HR Intern in her last semester of graduate school. She fell in love with her work and decided to pursue it as a career after graduating with her Master's Degree in Business Administration. She has recruited for various verticals such as sales, healthcare, and IT to name a few.
Audrey always wanted to start her own business and be the creator of her own success. She loves helping others and Goodwin Recruiting has allowed her to do just that.
- Executive Search Client
"Honest in their approach"
- Financial Candidate
"One of the BEST experiences I have had"
- Hospitality Candidate
"Rapid delivery of candidates"
- Hospitality Client