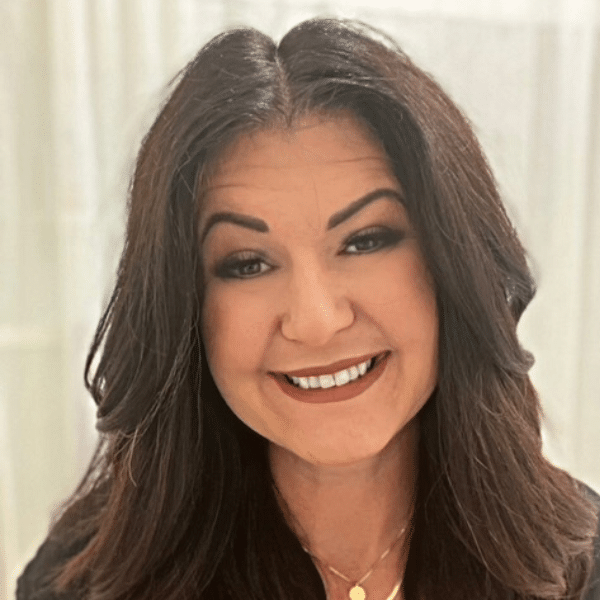 Alisa Marsh has intricate logistical, strategic, project management, and people development skills. She developed and utilized these skills through the lens of humanity and has a healthy head and heart balance in all decisions and approaches to achieve success.
A dynamic leader with over 25 years of retail leadership experience, Alisa has successfully led teams in several environments: cannabis, food & beverage, specialty retail, and home improvement. She also served as a board member for Habitat for Humanity, representing the strategy team. Throughout her leadership in various industries, Alisa quickly implemented processes to streamline operations, improve training and development, reduce costs, and improve employee engagement. Alisa contributes her sustained successes to people: identifying talent potential, investing in development, and continuous relationship building.
After a career as a "road warrior", Alisa was ready to be home every night. Recruiting was a natural choice after reflecting on her career and the areas that brought her the most joy; opening doors for others was hands down the most enjoyable part of her career. Meeting so many people daily, hearing their stories, and being a part of their journey to the next path in life is what makes her excited to start each workday.
- Executive Search Client
"Honest in their approach"
- Financial Candidate
"One of the BEST experiences I have had"
- Hospitality Candidate
"Rapid delivery of candidates"
- Hospitality Client