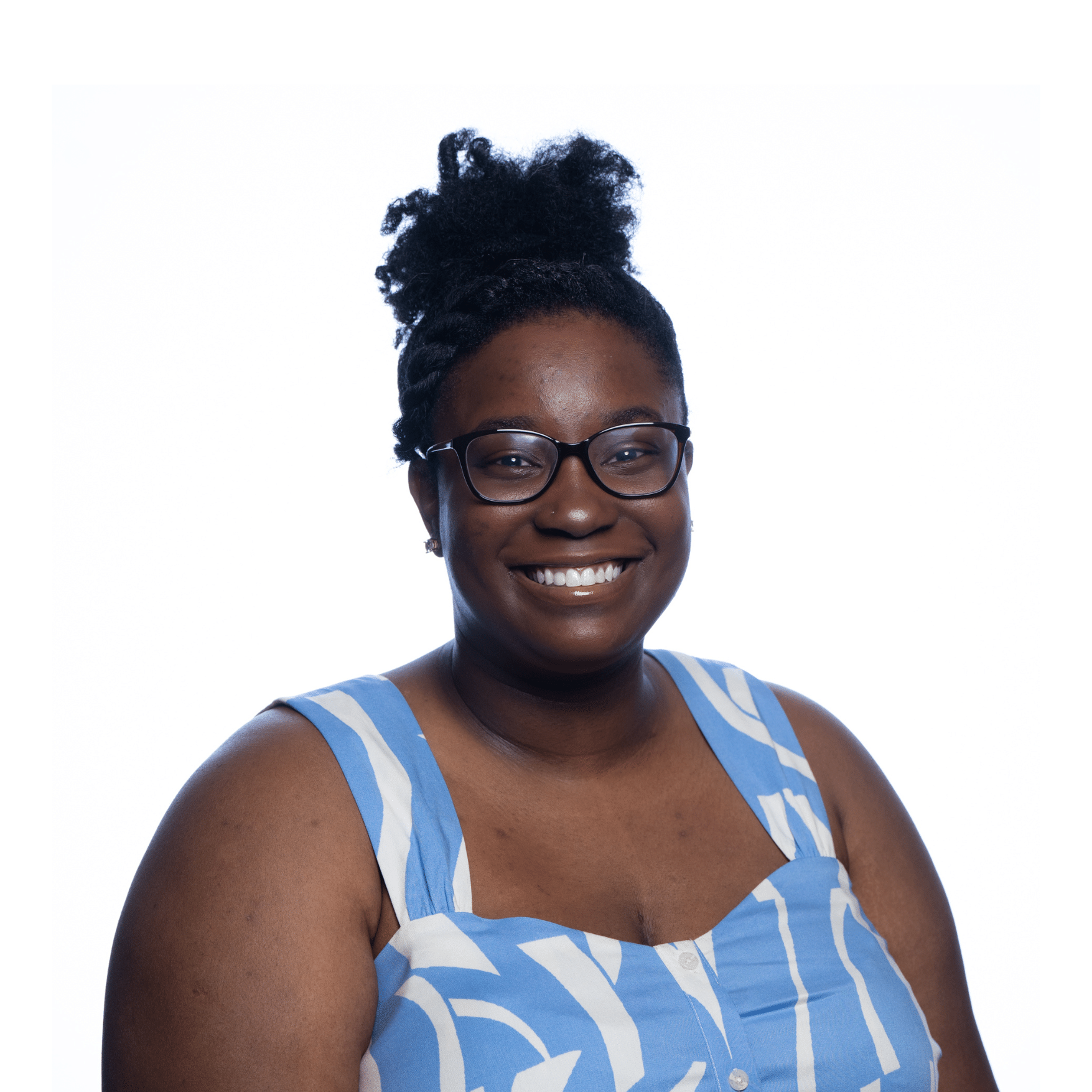 Alexandra has a diverse professional background, having worked in various industries including retail and the legal field. Her experience in the legal field has honed her communication and organizational skills, while her supervisory roles have allowed her to develop strong leadership and problem-solving abilities. Alexandra is a dedicated and driven professional committed to delivering exceptional results in all of her endeavors.
Alexandra brings her strong background in molecular and cellular biology, extensive experience in customer service, and unwavering commitment to honesty, integrity, fairness, and exceptional results to the table in every partnership.
In her personal life, Alexandra is an avid rock climber who loves exploring new challenges and finding out-of-the-box solutions. When she's not climbing, she enjoys spending time with her nephew at Disney World and always approaches life with a positive and lighthearted attitude, making her a joy to work with on a personal and professional level.
- Executive Search Client
"Honest in their approach"
- Financial Candidate
"One of the BEST experiences I have had"
- Hospitality Candidate
"Rapid delivery of candidates"
- Hospitality Client