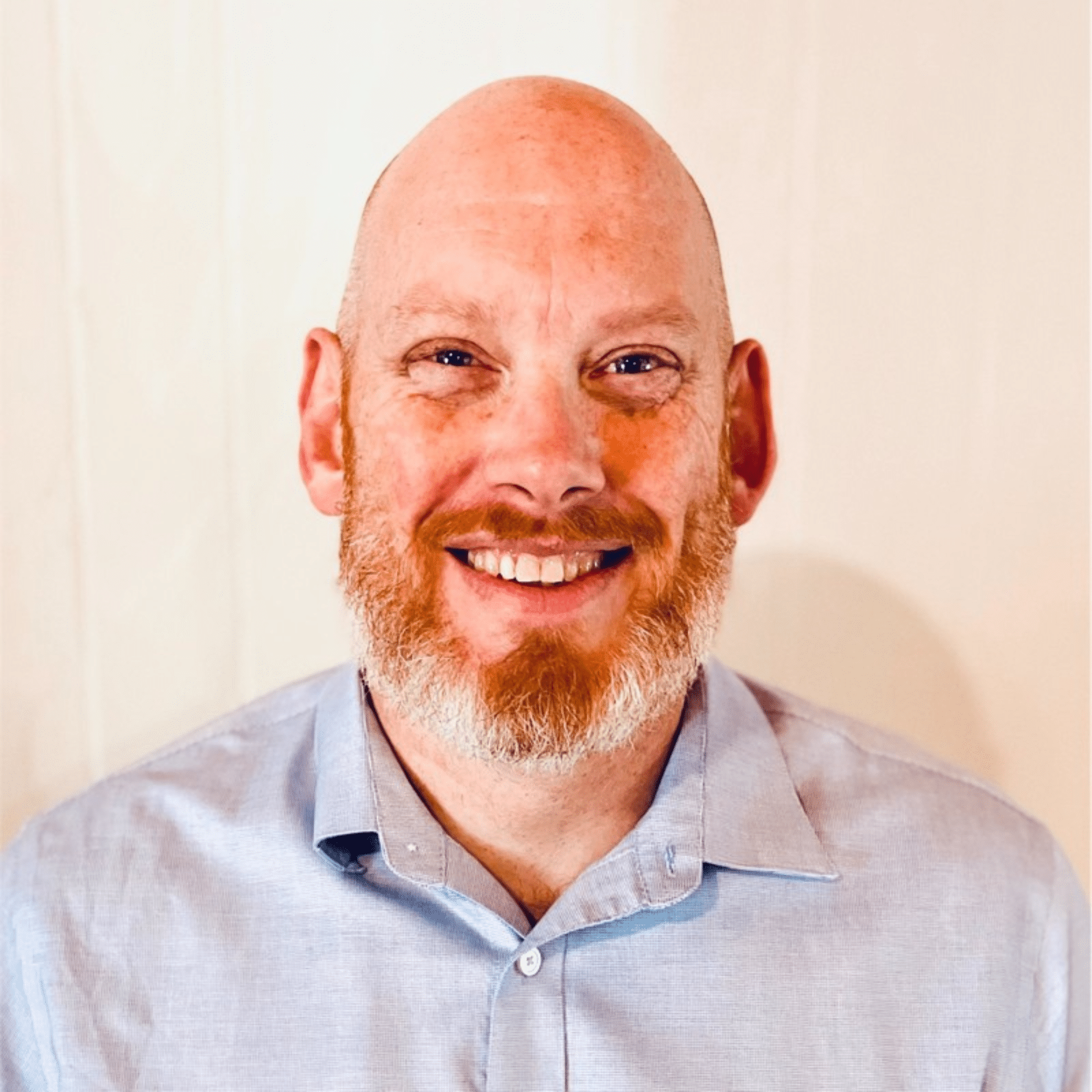 Adam Rhymer comes from an operations background and works hard to be the best for his clients and candidates.
Adam spent most of his career in the Hospitality industry working in all areas from the Back of the House to the Front of the House. He has worked in high-volume, fast-paced settings, he has experience dealing with difficult situations and coming up with positive solutions. He has experience as a General Manager and a Training General Manager working for both larger corporations and smaller companies. Adam attended the University of Alabama majoring in Political Science before he was involved in Hospitality Management.
Adam has taken his knowledge of the Hospitality industry and transferred that to a career as a recruiter. He is committed to his clients and candidates and only wants to see them succeed. Hiring and training have always been an area of operations that he enjoyed. Adam strives to take the knowledge and experience he gained and use that to help those he works with.
- Executive Search Client
"Honest in their approach"
- Financial Candidate
"One of the BEST experiences I have had"
- Hospitality Candidate
"Rapid delivery of candidates"
- Hospitality Client